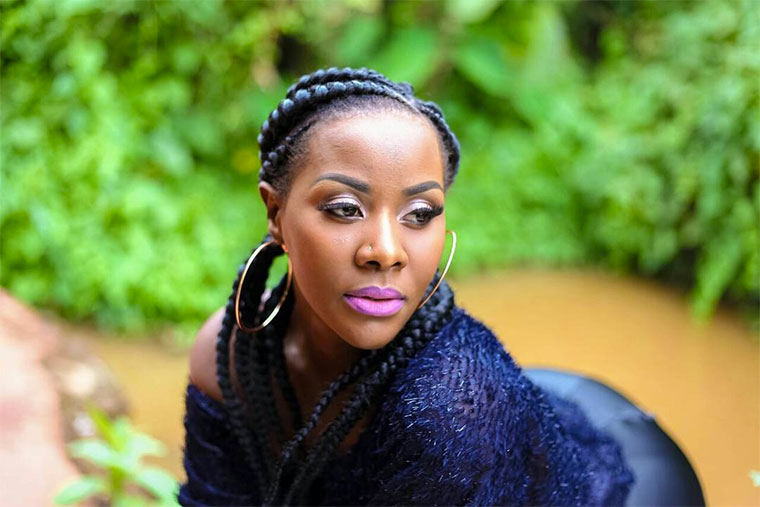 Desire Luzinda has revealed to fans that she cannot quit secular music as yet without staging a final concert to perform all her secular songs.  
According to Desire, it is true that she is turning to gospel music as she began working on a new gospel album entitled, "Transition", which is still in the works.
Despite all her desire to change, the mother of one, is however considering, giving secular music one more try as she has come out to fans saying she did not completely throw in the towel on secular music and is planning to stage one more final secular music concert ,after which she will completely denounce it.
"I did not actually quit secular music, I only did record my gospel album 'Transition' from which I'm still releasing projects. When all my projects from the album are done, I shall stage one last secular concert to perform all my music then I denounce secular music." She wrote
It should be noted that earlier this year, Desire told fans  that she was done recording secular music and embarking on a new journey where she would be recording gospel music instead.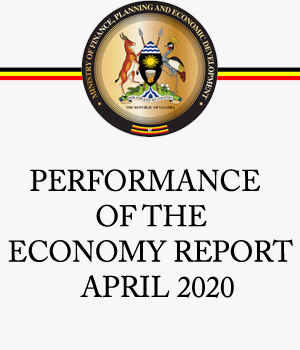 L