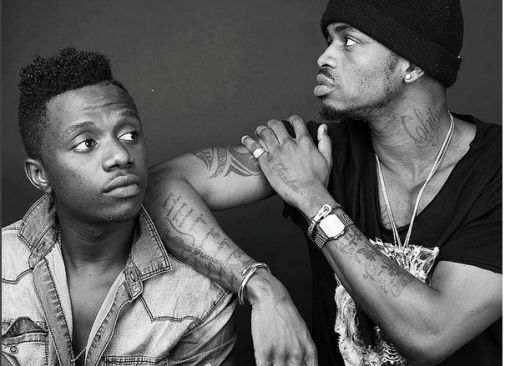 Diamond and Rayvann have come out to apologize to the BASATA  BASATA (Baraza la sanaa Tanzania) a Tanzanian government body that regulates music, movies and other creative works for going against their  recent ban and performed "Mwanza" which has been banned by BASATA.
The singer, who has expressed frustration since the ban and even thought of relocating to Kenya, has now taken a different path and he's asking for forgiveness from both BASATA and the government.
In an Instagram post, the singer, accompanied with Rayvanny, said they regret having defied BASATA and performed  the song.
According to the duo, they claim that they have learnt a lesson and will not play the song or perform it at any of their shows if their apology is granted.
"Japo tunajitahidi kuwa vijana wa mfano bora kwenye Taifa letu, lakini kama tulivyoumbwa binadam hatuwezi kupatia siku zote, lazma itatokea siku tutateleza tu….Ila Utelezapo, ni vyema kulijua Kosa na Kulirekebisha ili kesho na Kesho kutwa lisijirudie….Inshaallah Mwenyez Mungu Atusimamie na kutuongezea Juhudi na Maarifa katika Kazi zetu ili kwa Pamoja tuzidi kuukuza Muziki wetu na Kuendelea Kuiwakilisha vyema na kulipa sifa Nzuri na Heshima Nchi yetu….Tuseme Amin…..🙏🏻."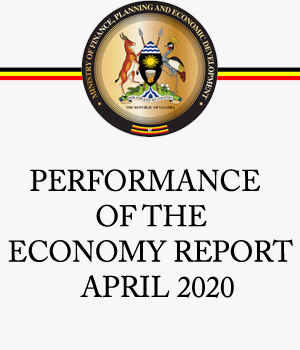 It should be noted that  BASATA barred the artistes from performing in and out of the country untill further notice. This came as a shock to their fans especially in Kenya ahead of their scheduled Wasafi festival concert at Uhuru gardens in new year's eve.