Former coordinator of intelligence services, Gen David Sejusa has described Hon. Robert Kyagulanyi Ssentamu's people power caravan as an unstoppable political move.
Revealing in a series of tweets, Sejusa said that Bobi Wine has capacity to win an election against President Yoweri Kaguta Museveni.
"Mr Kyagulanyi is a young man and he can win an election in 2021," Sejusa stated.
He adds that the Kyadondo East lawmaker should now concentrate more on building the capacity to take power not to win an election citing that what matters most is not winning an election but being able to enter State House.
"In 1980, Museveni never concentrated on winning an election but building the capacity to enter state house," he said.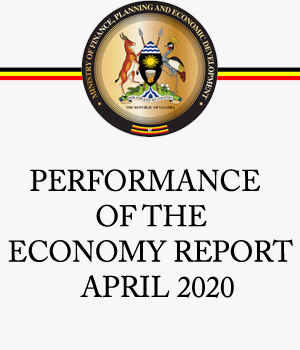 Commenting on the #Twebereremu saga, Sejusa said the problem is that elite is marginally better than the peasants they struggle to lead.
"To me, Bobi Wine has been trying to advance ideology on self-reliance! That can't be tribal and not new either," he said.
He then lashed at Security Minister Gen Elly Tumwine who has made it a habit to frame and sabotage Bobi Wine at every chance he gets.
You may not like it when @GenTumwine calls it "occupational hazard",but give it to Gen.for being truthful! He meant, IN THEIR WORLD, if you want their "their power" come ENTER THE DEN..! So @HEBobiwine can't expect less. Not at all. https://t.co/xFjAEyIO1L— sejusadavid (@sejudav) December 19, 2018
"Gen Tumwine spelt it out! If guns were planted on him in Arua, how can you expect better? That is living in denial," he said.
In 2006, former presidential candidate Kizza Besigye won the election but he failed to enter state house according to Sejusa.