Kitagwenda Member of Parliament Hon. Abbas Agaba has challenged opposition leaders spreading propaganda against government to change their mindset and focus on other things than fighting lost battles.
Speaking while appearing on CBS Radio Talkshow on Wednesday evening, Abbas revealed how the celebrated Bush war General is going nowhere.
He added that there is no need for changing a person who has excelled in his works.
Abbas also said that the opposition's continuity of spreading malicious propaganda against the state and president Museveni is not only unethical but uncalled for.
"If you hear Hon. Muwanga Kivumbi talking about the ruling party and our president, you may think that Uganda is going to collapse or end tomorrow, but I want to assure him that unless they package themselves, convince Ugandans to vote for them, then the propaganda will not help them since lines are drawn during the general election." Abbas said.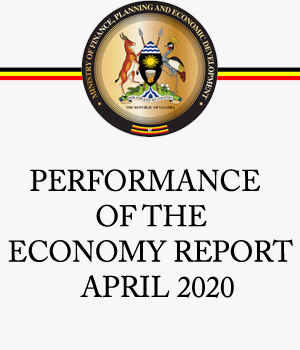 The vocal lawmaker further noted that its on record, president Museveni has perfectly served the Pearl of Africa therefore whoever feels not contented should wait for the general election rather than making noise on streets.