Kawempe North lawmaker Hon. Hajji Latif Ssebagala has also gone at cross roads with longtime ally Dr. Kiiza Besigye over the famous people power pressure group Twebereremu slogan.
This slogan is being preached by Musician Turned politician Hon. Kyagulanyi Robert Ssentamu alias Bobi Wine who is laboring to sensitize Ugandans to acquire National Identity Cards and active participation is national issues like elections.
Hon. Latif insists that the slogan and the tribalism are not related in anyway.
He further says that Bobi Wine has overtime portrayed how he is not a pro tribalism man, therefore throwing such allegations against him creates a ground of unfairness.
"How can you tell us that Bobi Wine is preaching tribalism yet he is married to someone from a different tribe? Bobi Wine's biggest music ally Nubian Li is not also not a Muganda but they have worked together for ages. I respect and treasure my Friend Dr. Kiiza Besigye for the evident efforts he has put towards the liberation struggle but I highly disagree with him on the Twebereremu slogan." Latif said.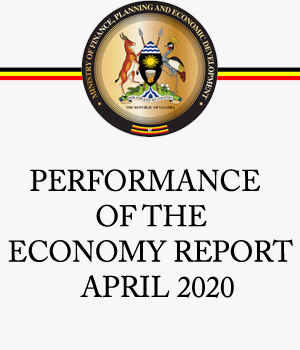 Twebereremu Slogan.
According to Bobi Wine, its high time Ugandans started acting in a civilized manner by participating in National affairs like elections if they wish to see the pearl of Africa liberated from president Museveni's regime.
"You can't say that president Museveni cheated votes yet you never voted, you can't say his government is bad yet you refuse to acquire a national Identity Card that makes you a Ugandan. This is time to act, don't expect us to make any process when you are not involved in the struggle, be wise citizens, get you National ID, be a registered voter, #Twebereremu! Funa Ndaga Muntu!!" this is Bobi Wine's message to the ghetto Youths.
While speaking to the Buganda region Forum for Democratic Change (FDC) Leaders, Besigye cautioned leaders against engaging in campaigns and issues like #Twebereremu that may disunite the opposition.
However this slogan sparked a lot of controversy from both opposition and ruling party members something that forced the four time presidential aspirant to withdraw the statement and also apologize to the general public.
Uganda still suffering Because of Museveni – Kivumbi