Former presidential aspirant Dr. Abed Bwanika has expressed his deep fears ahead of the highly anticipated new year of 2019.
Speaking while revealing his new year prospects, Bwanika said that he is worried, God revealed to him that this coming year will be dominated several State Funerals.
He claims that this shall serve as punishment to several officials that have continuously made God's people cry.
Bwanika says that even the opposition will be rebranded is bound to have new faces and new characters to carry on the liberation flag.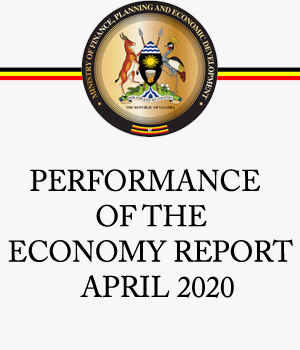 "I'm Sure Museveni will become weaker politically and is bound to resort to holding a series of meetings with different stakeholders in bid to maintain his office that is slowly flipping away." He stated.
Bwanika claims that the head of State also knows that he has hurt several people therefore these meetings will also be aimed at forging peace.