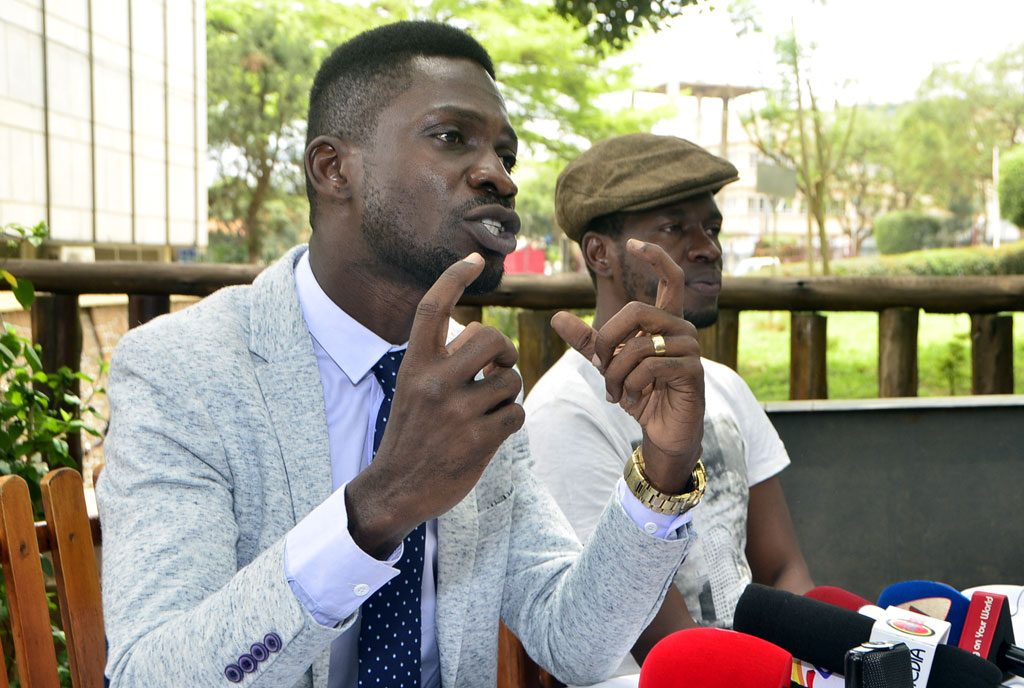 Police surrounded one love beach yesterday night ahead of Bobi Wine's preparations for his boxing day concert.
According to the Kyarenga hitmaker, military tracks have been dropped at his one love beach where the concert is scheduled to take place. Bobi Wine also adds that even the surrounding areas have been occupied by police which has scared most of the residents in the area.
"A few minutes past midnight today, hordes of soldiers have been dropped by military trucks in Busabala. They have surrounded my premises at One Love Beach, where we were organising a Boxing Day show later today," he said.
Bobi Wine also adds that police has forcefully put an end to the preparations and asked the events organizers to remove the stage and speakers that were to be used during the show.
"They have ordered the stage and sound engineers to bring down the stage and pull down all materials we had put in place for the show," narrated Bobi Wine.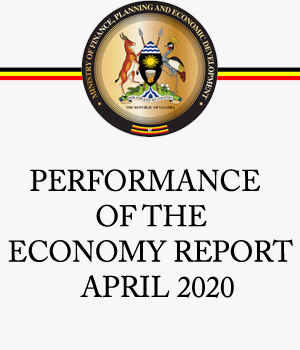 Much more, the singer narrates that most of his one love beach staff members have been arrested by police as way of blocking them from carrying out any business at the beach.
"They have arrested my employees including the kitchen staff and all the people who were preparing to sell merchandise at the show. They have sent away our guests who were lodging at the Beach tonight and ordered all people out of the premises. As we speak, the premises are completely cordoned off as if it's a crime scene!! I've not stopped receiving calls from my staff and neighbors who are in too much fear, as these actions are being carried out in the deep of the night," said a disturbed Bobi Wine.
However, yesterday a Christmas music show that had been cleared by the police at Ggaba beach was immediately disrupted and blocked by soldiers and police the moment they learnt that Bobi Wine was one of the artistes going to perform.
It should also be noted that Parliament's resolved last week and declared that blocking Bobi Wine's shows is unconstitutional, has no basis in law.