Singer Moses Ssali alias Bebe Cool has said that he was not bothered with the cancelation of the Busabala boxing day show.
Speaking to our Insider, the Kabulengane singer said that he doesn't feel sorry for Bobi Wine for Bobi Wine at all.
Bebe adds that Bobi Wine needs to know that he is not bigger than a state, therefore needs to know his limits citing that regardless of his personally, he has an obligation to adhere to security guidelines.
Police surrounded one love beach on Friday night ahead of Bobi Wine's preparations for his Boxing Day concert.
According to the Kyarenga hitmaker, military tracks have been dropped at his one love beach where the concert is scheduled to take place. Bobi Wine also adds that even the surrounding areas have been occupied by police which has scared most of the residents in the area.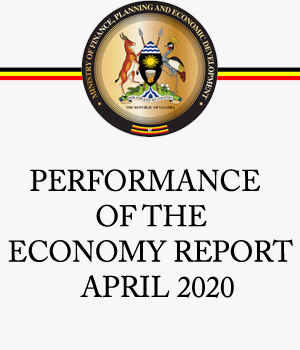 "A few minutes past midnight today, hordes of soldiers have been dropped by military trucks in Busabala. They have surrounded my premises at One Love Beach, where we were organizing a Boxing Day show later today," he said.
Bobi Wine also adds that police has forcefully put an end to the preparations and asked the events organizers to remove the stage and speakers that were to be used during the show.
"They have ordered the stage and sound engineers to bring down the stage and pull down all materials we had put in place for the show," narrated Bobi Wine.