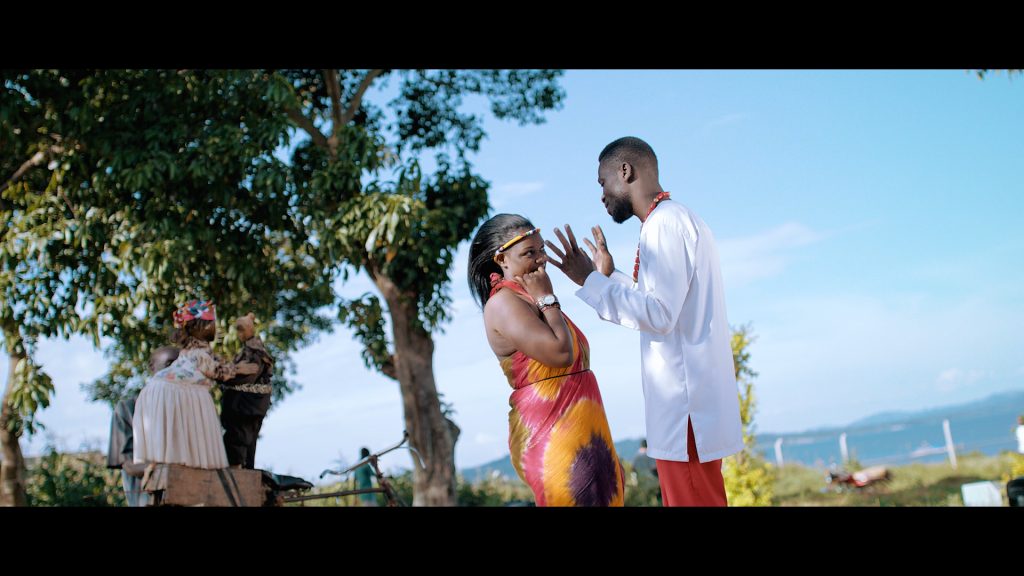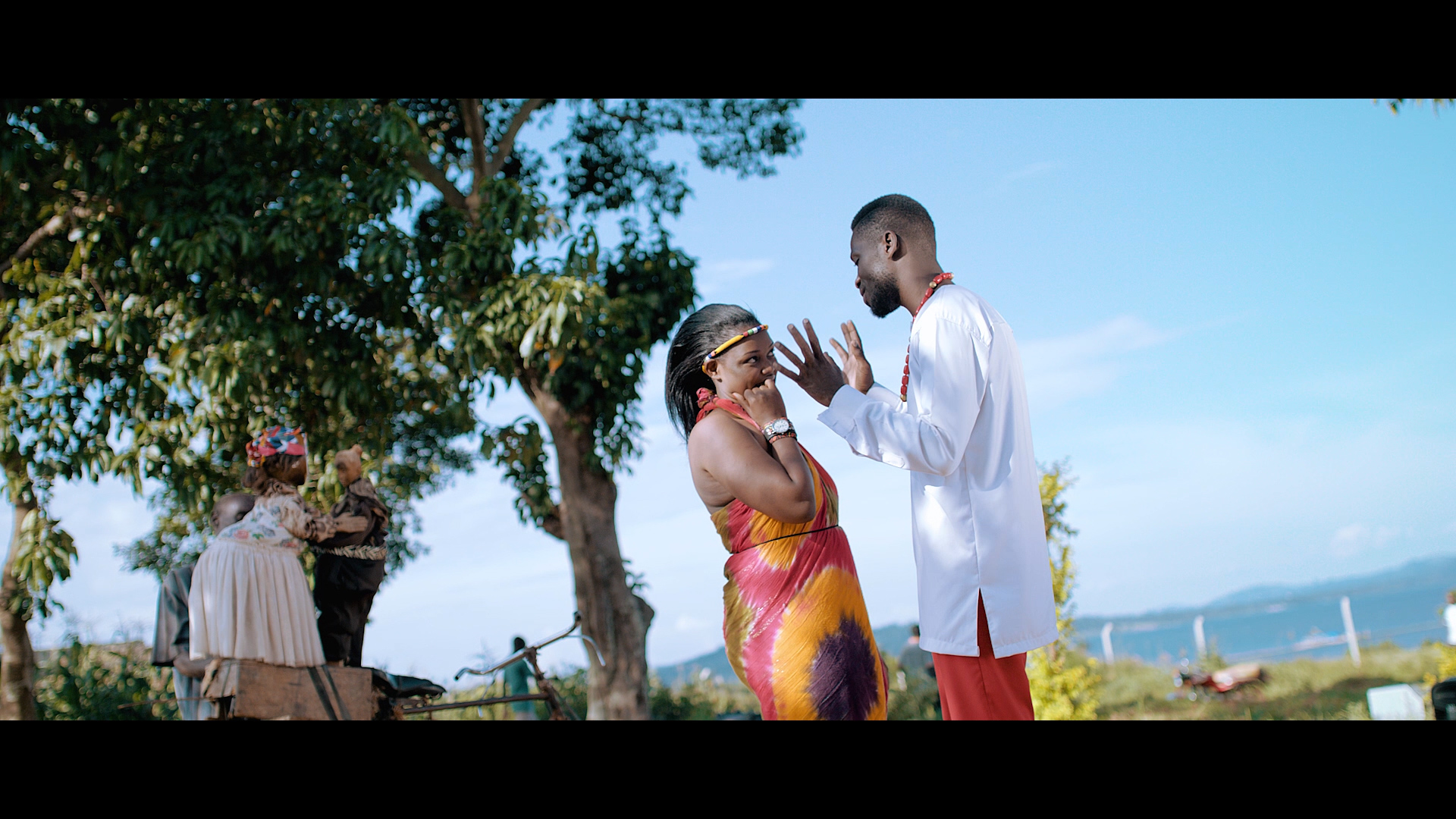 Organisers of Buganda Kingdom's End of Year music concert commonly known as Enkuuka are under pressure because security agencies have asked them to remove Kyadondo East Member of Parliament Robert Kyagulanyi aka Bobi Wine from the list of presenters.
According to the Deputy Resident City Commissioner, Mr. Kabunga Daniel Ssentamu, he says that the 'Enkuka' show has nothing to do with politics and so they are free to invite any artiste to perform regardless of their political affiliations.
"Nkuuka is not a political rally. It is musical performance where people come and enjoy. There won't be politics," Mr. Kabuunga said.
Kabunga also adds that they are ready for anything that will come from police even if it includes blocking their concert.
"We are ready for anything," he said.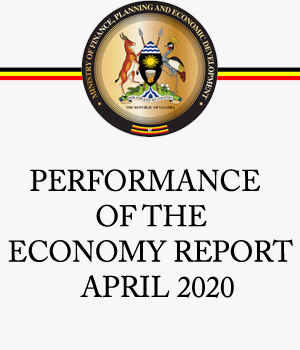 However, it is alleged that security agencies are insisting that Bobi Wine should not be part of the show and that revellers shouldn't be allowed to don the famous red attire.
Kabunga however says that no one will be restricted from wearing any color they want because they respect people's choices and all Ugandans deserve to express themselves in every suitable way.
"Have those people stopping you from wearing red bought for you clothes? Come in any color of your choice. Is politics barred from this country?" he questioned.
A number of artistes, including Bobi Wine, are scheduled to perform at the concert that takes place in Lubiri, Mengo on December 31.
Nevertheless, Buganda Kingdom insists that the concert will take place despite the efforts to by police o stop Bobi Wine from performing.

It should be noted that police have so far blocked Bobi Wine from performing at three music concerts; one in Jinja, one at Ggaba and one at his One Love Beach in Busabala, Wakiso District which caused his fans to riot in different parts of the country.