Kampala Minister Betty Kamya has challenged Ugandans alleging that the ruling party is losing momentum in the city and other parts of the country.
Speaking while appearing on NBS Frontline, Kamya said that the rest of the country is peaceful and people are happily doing their work without any form of interruption.
Kamya added that she is happy with the transformation especially with the infrastructure development citing that the noise is here in Kampala will soon cool down.
"I want to say that the people of Uganda don't need to be mobilized because they can mobilise themselves when they reach the tipping point. The opposition hasn't connected with the people which is why I left." She said.
Kamya also revealed that the silent majority want a calm environment in which to work.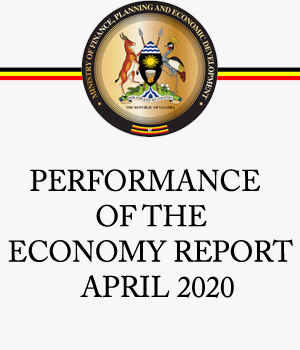 "The vibrant ones who are unfortunately not employed and have nothing to lose, the president is reaching out to them none the less. We call upon politicians especially colleagues in the opposition to slow down on being seen to be towing certain lines saying certain things, or political correctness." She said.
This comes at the time at the time when government is curtailing Kyadondo East Member of Parliament's Hon. Kyagulanyi Robert Ssentamu alias Bobi Wine music Career over allegations of not complying with the police orders.
According to police, the lawmaker needs to draw lines between his music career and politics.