There have been demonstrations in parts of the Democratic Republic of Congo because one million people have been told that they won't be allowed to vote in Sunday's Presidential election.
Instead they will have to wait until March, two months after the new president is sworn in.
The government say this is because of the Ebola outbreak and insecurity. Nevertheless President Kabila – who should have left office two years ago – told the BBC's Saleem Kikeke that the decision to postpone those votes was worth it.
Protesters angry with the postponement of Sunday's presidential election in parts of the Democratic Republic of Congo have attacked a clinic where possible Ebola cases are assessed.
The attack happened in the eastern city of Beni, one of three opposition areas where the vote has been postponed.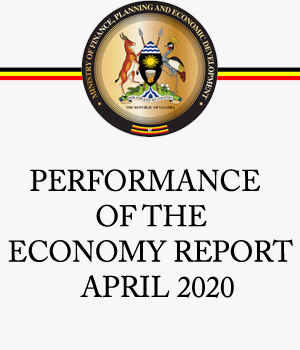 The electoral commission has cited the current Ebola outbreak as one of the reasons behind the postponement.
But opposition parties have accused the authorities of seeking to rig the vote.
Along with Beni, voting has been postponed until March in Butembo, also in the east and in Yumbi, which is in the west.
With President Joseph Kabila's successor due to be sworn in next month, it appears the votes of more than a million people could be discounted.
But in an interview with the BBC, Mr Kabila insisted that postponing the vote until after the final result was due to be declared was lawful.
"Don't worry, the law has catered for such issues," Mr Kabila said.