Sudanese President Omar Al-Bashir has been forced to evacuate a mosque after worshippers chanted slogans calling for regime change, as demonstrations against government autocracy and economic mismanagement continued across the country today.
Planned protests for "Martyrs Friday" are commemorating the lives of some 37 people who have been killed by security forces since demonstrations erupted ten days ago, according to rights groups.
However a video shared on social media also shows some worshippers chanting "Leave Bashir" at the Sayida Sanhouri Mosque in Khartoum where the president was reportedly in attendance; he was quickly escorted out of the building.
Despite limited internet connectivity, activists and reporters are continuing to share photos and videos of peaceful protests taking place under the hashtag "The cities of Sudan rise". Demonstrations, initially against austerity measures, have been occurring nearly every day, in the capital Khartoum, as well as in the cities of Omdurman, Port Sudan, Al-Qadarif, Umm Ruwaba, Al-Tartar and dozens of surrounding towns and villages.
Over 200 people have been injured after the military violently repressed the rallies, shooting protesters and firing tear gas to disperse crowds. Hundreds more have been arrested and tortured, particularly students who have been detained en masse, with many claiming they were forced to confess to being part of a terror cell.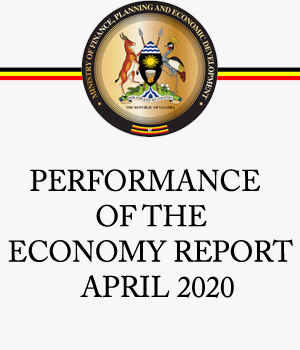 One of the dead was Abderrahman Asadig, a student at Khartoum University, who was detained by government forces three days ago; while the police claimed Asadig had drowned, his family have requested an autopsy after his body showed signs of severe beatings, including multiple head traumas.
Middle East Monitor