Security minister Gen Elly Tumwine has vowed to squeeze Kyadondo East MP Robert Kyagulanyi alias Bobi Wine until there is no single drop of defiance left in him.
Tumwine told Uganda Radio Network that Bobi Wine was following in the footsteps of opposition figure Kiiza Besigye by defying and failing government programmes.
The Bush war General added that if Bobi Wine follows what he is told by security, there will be no problem and he could return to stage any time.
"I advised him right from the beginning and I am willing to advise him every other time. He needs to calm down and separate his political stance of defiance from his artistic stance. You know artists are objective, we think for everybody. But once you now start taking a sectarian line which is confrontational to others, then you meet the necessary resistance." He stated.
According to Tumwine, there is Bobi Wine the musician and Bobi Wine the MP who serve entirely different roles.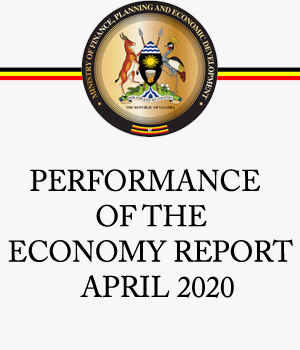 It should be remembered that recently while addressing Parliament, Gen Tumwine told Bobi wine to face the music of his flipping career. This was after Speaker Rebecca Kadaga summoning him to reign over Uganda Police Force after they continued to block his music concerts.
Bobi Wine said that the Police has frustrated his musical career to the extent that he has even been denied a right to gospel.
"On five occasions, Police has stopped me from holding concerts. The first was when I was blocked from holding my concert at Namboole and then another one in Gulu and the most recent in Jinja. Even promoters at my One Love Busaabala Beach have been stopped from organizing concerts there," Bobi Wine said.
In retaliation, Kadaga called on Gen Tumwine to respond to the matter in the absence of Internal Affairs minister Obiga Kania.
However, he (Tumwine) was ruled out of order when he said that what Bobi Wine is going through is simply an occupational hazard and that he should deal with it.
"Hon Kyagulanyi can bear me a witness. When he came to this Parliament I warned him on how he will balance politics and music….So what he is facing is just an occupation hazard," Gen Tumwine said, before he was ruled out of order.
Gen Tumwine says Bobi Wine has not been listening to security on matters of venue, estimation of crowd, and all the other requirements of the Public Order Management Act.