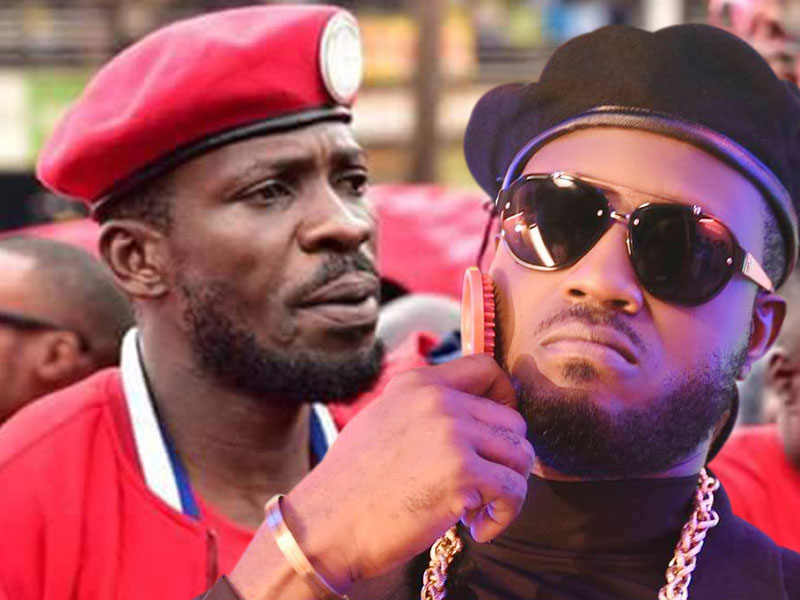 Singer Bebe Cool through his social media platform named the artistes that did well in the year 2018 and the biggest names to make it on his list were Fik Fameica, who he ranked as the best male artiste and Sheebah the best female artiste.

Other artistes who made it on the list are newcomers VIP Jemo, Sandra Nankoma, Daddy Andre, Chozen Becky, John Blaqs, Spice Diana, Eddy Kenzo and Lydia Jazmine among others .
However, many people were shocked to see that he mentioned his sworn enemy Bobi Wine on the list. Bebe Cool adds that Bobi Wine should stop using Kyarenga to promote his political ambitions.
Here is a full list.

1-Fik Fameika-My property, Tonsukuma,Born to win,mafia,sconto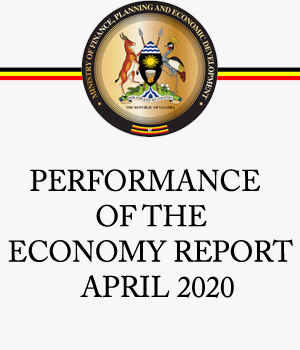 2-Fefe Busi-Who is Who, Dada

3-Vip jemo- Shamim, Nakikute
4-Gravity -Embuzi zakutudde, Ampalana

5-Sheebah karungi-Wankona, Mummy yo,Bera nange,

6-Fille -Sabula ,Love again

7-Spice-Ndi mu love, Best friend
8-Daddy Andree-You &me , Now now

9-Ykee Bender-Amina, Onabayo

10-Kalipha Aganaga-Katono, Kiboko

11-Vinka-Chips na ketchup,Omukwano gwo
12-John blaq-Tukwatagane, Sweet love

13-Voltage music-Byafayo, Killa migino

14-Winne Nwagi -Fire dancer, Matala

15-Eddy Kenzo -Pull up, The heat
16-Apass-Didada, Guliwano

17-Jose Chameleon-Champion,Mateka

18-Bebe Cool-want it,up&whine,I do,Wasibuka

19-Geosteady-I'm into you,Wakikyenga
20-King Saha-Biri Biri, Very well

Special Recognition.

1-Irene Namatovu,

2-Sandra Nankoma&
3-Bebe cool(International award recognition)

4-Miss uganda

5-Gololo

6-Uganda cranes
Comedians.

1-Mc mariach

2-Madrat and Chiko

Single Hits.

1-Chosen Becky-Bankuza
2-Irene Ntale-Gukuba

3-Lydia Jazmine-You and me

4-Rema-Sili muyembe

5-Allan Toniks -Romance

6-Hitnature-Twazikoze
7-Levixon-Turn the replay

8-Bobi wine-Kyalenga