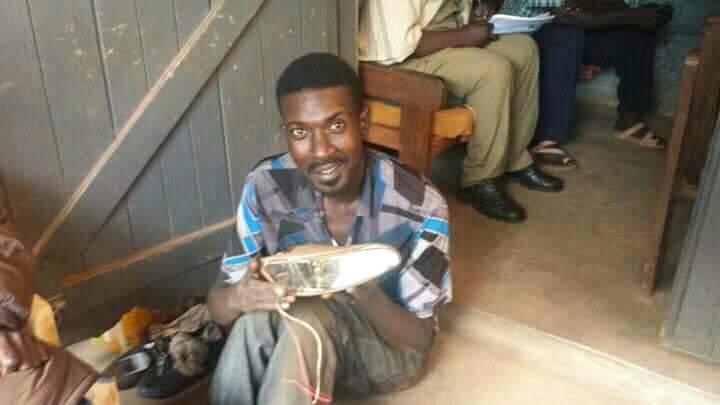 Faded singer Qute Kaye has decided to turn back to his old ways and is back to his old ways of taking drugs.

According to close sources, the singer has failed to get back to his lifestyle when he was still a musician because he says that he is better off taking drugs in secret.
A close source also reveals that he has been using drugs and drinking for months now.

"He is a very frustrated man. He thought he would revive his career but he hasn't been able to get airplay," a source said.
It should be noted that Qute Kaye, came to the limelight when he appeared on 77 DOGS where he promised to quit drugs and become a better person. However, within a short time after his promise, he was caught stealing car headlights.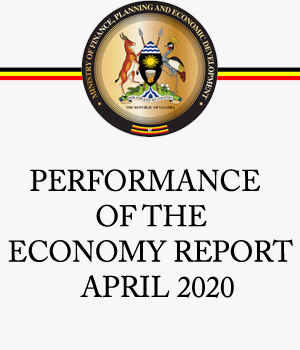 A number of good samaritans pledged to support him, among them is; Paddy Man, Mesach Ssemakula and Sure Deal boss.