Kira Municipality MP Ibrahim Ssemujju Nganda has prophesied doom for this country-Uganda saying that President Yoweri Museveni will collapse together with it.
Ssemujju said this during a political talk show on a local Television on Wednesday morning.
The opposition chief whip who also doubles as FDC spokesperson said that Museveni has 'milked' this country and that he will collapse with it like it happened in other African states where its leaders do not want to peacefully hand over power.
"The intention of Mr. Museveni and maybe his group is to keep political parties operating at their headquarters and then accuse them of being weak during electoral season. My fear is we may have Museveni collapsing with our country like it happened in countries like Libya and Egypt, you may lose a country in the process," Ssemujju said.
He accused Museveni of losing a couple of elections but still refused to hand over power.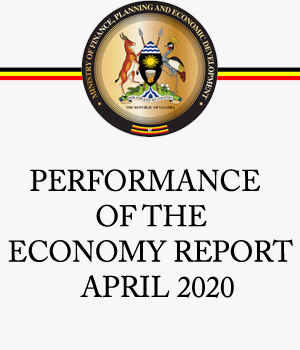 "I am sure that Museveni has lost elections at least twice but he has not handed over power, it is not the collection of numbers that is going to make you remove Museveni, we need to do extra things, the numbers we have had before and the results are changed," he said.
It should be remembered economies of Libya and Egypt collapsed and are still struggling after Muammar Gadaffi and Hosni Mubarak respectively were forcefully ousted.