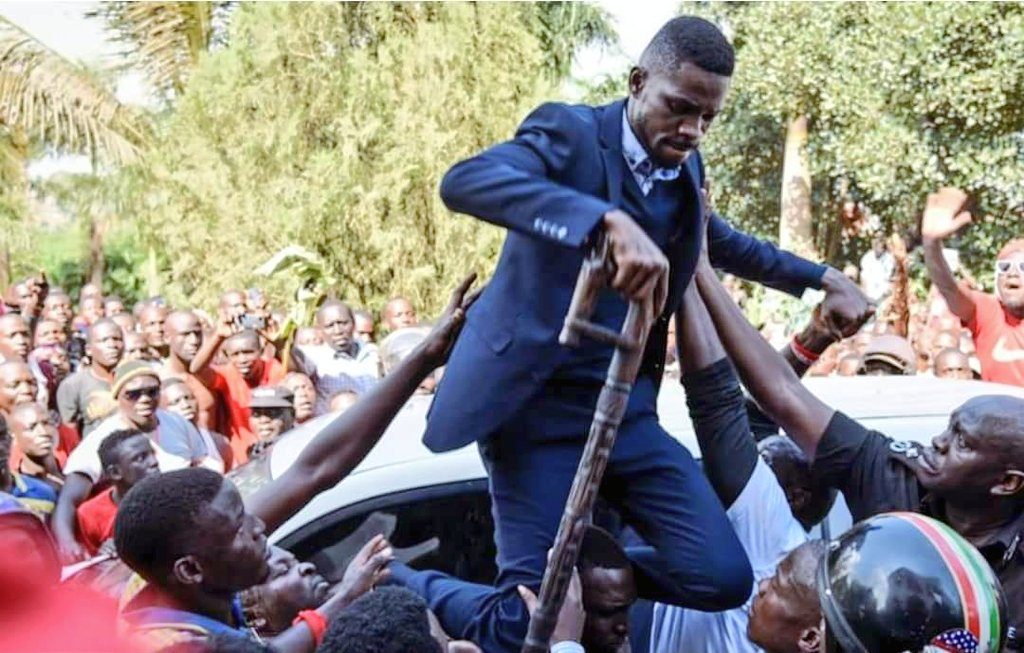 Kyadondo East Member of Parliament, Hon . Robert Kyagulanyi has been named the African Personality of the year 2018.
Africa news crowned Kyagulnyi as the personality of the year basing on the popularity and his efforts to remove President Museveni from power.
Some of his efforts that they outlined was his struggle to stop the NRM party members from amending article 102(b) in the Ugandan Constitution that was pushing for removal of age limit.
Africa news also highlighted his struggle to fight the newly introduced social media and mobile money tax that was partly successful as it saw the amendment that reduced the tax that was being incurred during mobile money transactions.
Much more, Africa News highlighted the determination, perseverance and resilience that Kyagulanyi portrayed when he was tortured and arrested in Arua that caused reaction and protests in different parts around the world.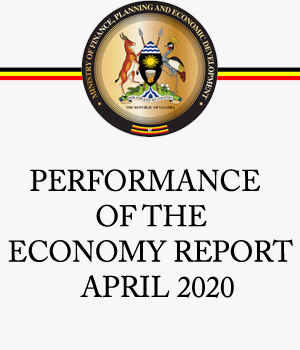 The singer and lawmaker could not hide his excitement as he rushed to appreciate Africa News for recognizing his struggle in the nation.
"Very honored to be named African Personality of the year 2018 by Africa News. This is very humbling considering that I was nominated alongside some of the most respected leaders in the continent," he appreciated.
Kyagulanyi also dedicated the award to the Ugandans that are struggling for freedom because they are the ones that keep him strong and show him that he is not fighting alone.
"I dedicate this award to all Ugandans in the struggle for freedom. Nothing would be possible without your effort and sacrifice," he said.
Hon. Kyagulanyi was able to beat big names like Ethopian Prime Minister Abiy Ahmed and Paul Kagame.
It should be noticed that this award is primarily an audience- led process in choosing the most influential news maker in the year, this case being 2018.