Speaker of Parliament Rebecca Kadaga insists that her decision to extend term of leadership for Bugweri County MP Abdu Katuntu as chairperson of committee on Commissions, Statutory Authorities and State Enterprises (COSASE) is unquestionable.
This comes after a wide spate of tension about the proposed changes of the committee leadership, with the leader of opposition Betty Aol rejecting all proposals to extend the tenure saying that Mubarak Munyagwa (Kawempe South) and Moses Kasibante (Rubaga North) must take over office as soon as possible as COSASE chair and vice chair respectively.
While addressing a press conference at Parliament on Thursday, Kadaga said that she will not be bulldozed by pressure from political parties which are intended to stifle the work of parliament. She insisted that COSASE leadership will get an extension of up to end of February 2019 to allow the committee wind up with the BoU probe on closure of 7 defunct Banks.
"I am the speaker of the House, am the Head of this institution and my proposal is good for the institution" Kadaga said.
"COSASE is winding up on the BoU investigation, we expect them to write a report and hand it over to the House before they move," said Kadaga.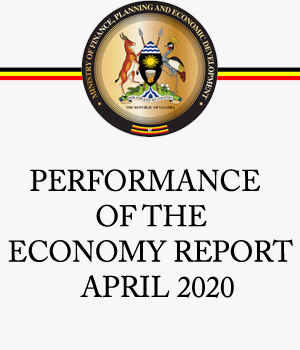 Kadaga said that Parliament does not intend to block the changes, but the request is simply to allow COSASE wind up with the BoU probe which has reached a critical stage and that handing over the process to another person will most certainly jeopardize the committee work.
"My request is not to say we shall not have changes but I am only requesting that this committee is allowed to make their report and present to Parliament. In the event that they are not done by end of their term on January 13, we are requesting that the committee is given up to end of February and after that the changes will come," Kadaga said.
According to Kadaga, Aol had suggested for part of COSASE to be constituted into a select committee, to continue with the BoU probe and let Munyagwa take full control of COSASE.
But the Speaker was instead disturbed by the Leader of Opposition's advice.
"Can you have a select committee of 30 people?" she wondered.
"I found that proposal really strange and in my view impracticable, select committees are like 5-7 people, so of the COSASE MP, how do I choose who stays and who should go," Kadaga said.