Forum for Democratic Change (FDC) President Patrick Oboi Amuriat has said that very soon Ugandans especially political leaders in the opposition will need a passport to travel within their own country. He added that those who want to venture into opposition politics should first develop a thick skin because the state will oppress them.
Amuriat who defeated Gen Mugisha Muntu for FDC President in 2017 said that security apparatus that are charged with responsibility of protecting citizens has turned into a confinement centre for opposition leaders.
He cited several scenarios where he has been blocked by police and other security agencies from accessing several meetings in different districts in the country. Last year, Amuriat and other FDC leaders were blocked from entering Kasese and Rukungiri among others for their party consultation meetings.
"We are being forced out of our own country, I have been forced out and other political leaders have been forced out. It looks like today you will need a passport as a political leader to move around your own country," Amuriat said.
He added, "This is political persecution from a regime like this one and we as leaders must contend with such. Anybody who wants to venture into opposition politics needs to be calculative, they need to develop a thick skin first otherwise you will keep crying around and complaining all the time. This is what active politicians in the opposition should expect. Once you attempt to tackle a dictatorship, the dictatorship is going to react."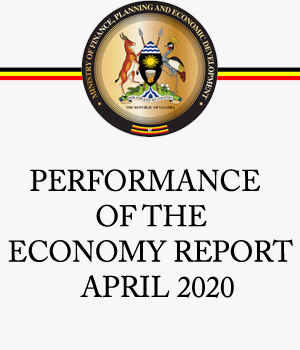 Kyadondo East MP Robert Kyagulanyi and former FDC President Kizza Besigye have been victims of such political persecution and have been detained on several occasions.