An Ethiopian Airline on Thursday morning survived a nasty crash after it skidded off the runway at Entebbe International Airport.
According to a statement released by Uganda Civil Aviation Authority (CAA) spokesperson, Vianney Luggya, the incident happened at Entebbe International Airport this morning as an Ethiopian Airlines Flight No.ET 338, a Boeing 737-800 overshot the runaway on landing at 12.41am. All the 139 passengers and crew on board disembarked safely, according to CAA.
The incident has apparently affected inbound international flights.
"Concerted efforts in liaison with Ethiopian Airlines and other stakeholders are ongoing to ensure removal of the aircraft from the runway end, and resumption of normal flight operations," the CAA statement reads.
"The Public will be updated on developments in the course of the day. Inconveniences caused to the users of Entebbe International Airport are highly regretted."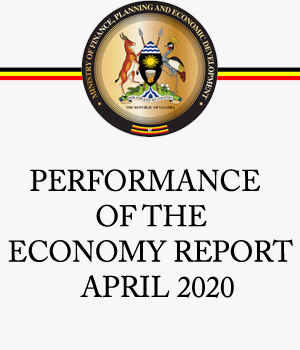 Ethiopian Airlines equally released a statement regretting the incident, adding that the cause of the incident is under investigation.
"An alternative flight is being arranged to complete the return flight and rebook the passengers, who were booked to travel from Entebbe to Addis Ababa," the statement reads.