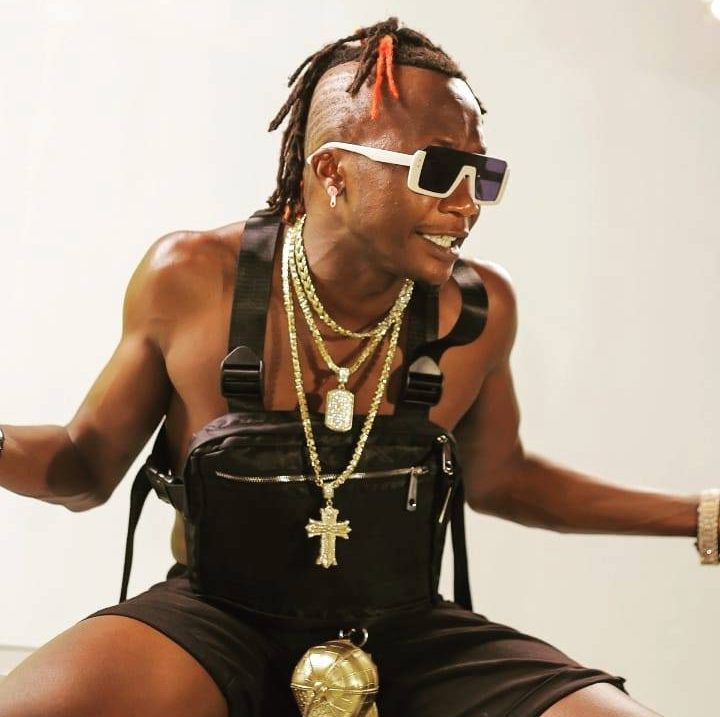 Singer Kabako has been forced to remove his concert from Busaabala, A beach that is owned by Bobi Wine.
According to sources, they reveal that Kabako is facing pressure from security forces to either host his show at a different venue or quit hosting it.
However, Kabako says that he is not into any political chaos and will do as asked, which forced him to change a venue and put his show at Freedom city.
It has now been noticed that government is not only blocking his shows but its also blocking concerts from taking place at his beach, One Love Beach Busaabala.
Another concert that was blocked from taking 0place at one love beach was the Galaxy FM end of year concert that was later taken to Jahazi Pier, Munyonyo.