Kyadondo East MP Robert Kyagulanyi aka Bobi Wine has responded to President Museveni's New Year message in which he castigated political indiscipline of those who want to destabilize Uganda.
Speaking in an exclusive interview, vocal lawmaker said that Mr. President needs to tighten his belt because Ugandans now want to take back their country from captivity at all costs.
He added that competition is healthy and constitutional therefore there is no need for people to shiver because they fear to be contested come 2021 general elections.
"Let me make it clear to the president, we are on the "Okuvuganya" (competition) it is constitutional and legal. We are here to peacefully compete." Bobi Wine said.
During the speech, President Museveni warned political actors that to behave in a double-faced way "where you have one leg in constitutional politics (Parliament, Municipality, District council) and another in un-constitutionalism (Okuremesa, Okuseketerera, Okutemura, etc.,)" cannot be allowed.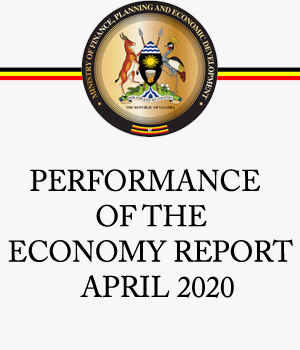 "Ugandan patriots have invested a lot of energy in creating stability in Uganda. Nobody will be allowed to destabilize this. You heard how our economy is growing," he noted.
The President said nobody should expect that he will tolerate anybody diverting the country with indiscipline verging on criminality.
Bobi Wine responds: "He (President Museveni) wants to brand us, hooligans and violent people."
He emphasised: "We are not hooligans, we are not chaotic, we are not violent young people, we are confident young people that are standing up to take our country back."