Kasambya County in Mubende district voters have ruthlessly commented on the decision by their lawmaker Gaffa Mbwatekamwa aka Mbwa indicating that he will not seek re-election come 2021.
According to the vocal defiant Legislator, Parliament is "a useless rubberstamping body."
Mbwatekamwa adds that Parliament is a useless rubberstamping body full of hapless self-seekers to which he will not make any more useful contribution after 2021.
Unlike other voters that even broke into tears on hearing that their beloved leaders was calling it a quit, National Resistance Movement supporters in the county have expressed their excitement towards the his decision.
The annoyed supporters insist that they have no reason to miss him since he was a mean and selfish leader who focused on enriching himself.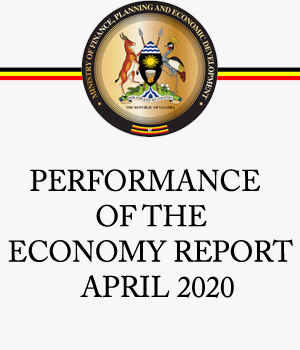 "That man has calculated his move right, otherwise he was going to face it rough come 2021. He never attends burials, never comes back to the community but just makes noise on TVs and radios." A group of youths spoke.
They also alleged that the lawmaker was an opposition mole in the ruling part who was busy pretending and ends up supporting anti-government moves with a mission to see President Yoweri Kaguta Museveni on his knees.
It should be noted that Mbwatekamwa has on several occasions defied his NRM party position and openly joined the NRM rebel MPs against the Age Limit Bill and social media tax Bill that were passed in 2016 and 2017 respectively.
The MP joined parliament in 2016 and currently sits on the Public Accounts Committee and Committee on Health.