Kasambya County MP Gaffa Mbwatekamwa aka Mbwa early this week announced that he will not seek re-election as Member of Parliament Come.
According to the vocal defiant Lawmaker, Parliament is "a useless rubberstamping body."
However this words didn't go well with his voters who have refused to welcome his bid.
Voters insist that for the first time, Kasambya had never gotten a leader who represents issues of the voters (Community).
"We shall not allow, Hon. Mbwatekamwa can't leave office like that, we still want him and ready to vote him again come 2021. He is the only community leader (Voice of the voiceless) Kasambya and the entire Mubende has ever got. He will never do things because Museveni wants them." One of the voters told this website.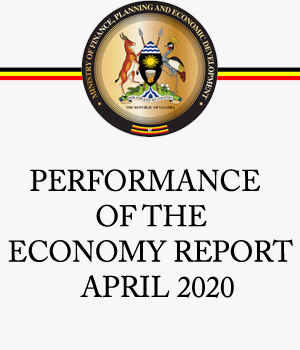 It should be noted that the NRM controversial MP said that Parliament is a useless rubberstamping body full of hapless self-seekers to which he will not make any more useful contribution after 2021.
Mbwatekamwa has on several occasions defied his NRM party position and openly joined the NRM rebel MPs against the Age Limit Bill and social media tax Bill that were passed in 2016 and 2017 respectively.
The MP joined parliament in 2016 and currently sits on the Public Accounts Committee and Committee on Health.