The BET award winner Kenzo says that Bebe Cool is slowly starting to grow up and realize that there is no reason to hate other artistes.
According to Kenzo, the sign that Bebe Cool is pushing for unity amongst artistes is a sign that he is becoming mature enough.
"Indeed i was surprised because i have spent a long time without talking to Bebe Cool, but am a person who believes in unity and this reflects that people have to mature and grow," he says.
Kenzo says that he is delighted to host Bebe Cool at his concert because that is a sign of unity and support for people in the same industry.
"So am definitely happy that even all other big artistes are all gonna be gracing my concert". – said Kenzo.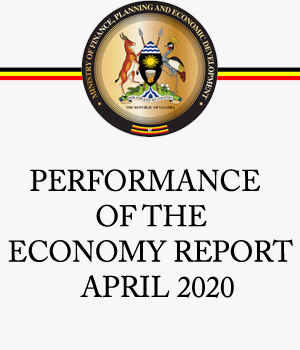 This comes after Bebe Cool decided to buy a ticket to attend Eddy Kenzo's dhow. However, the two have been on bad terms since the time Rema left Bebe Cool's Gagamel crew to join Kenzo.
According to BEBE, he says that he had big plans for Rema in her music career but all those were tarnished when she joined Kenzo.