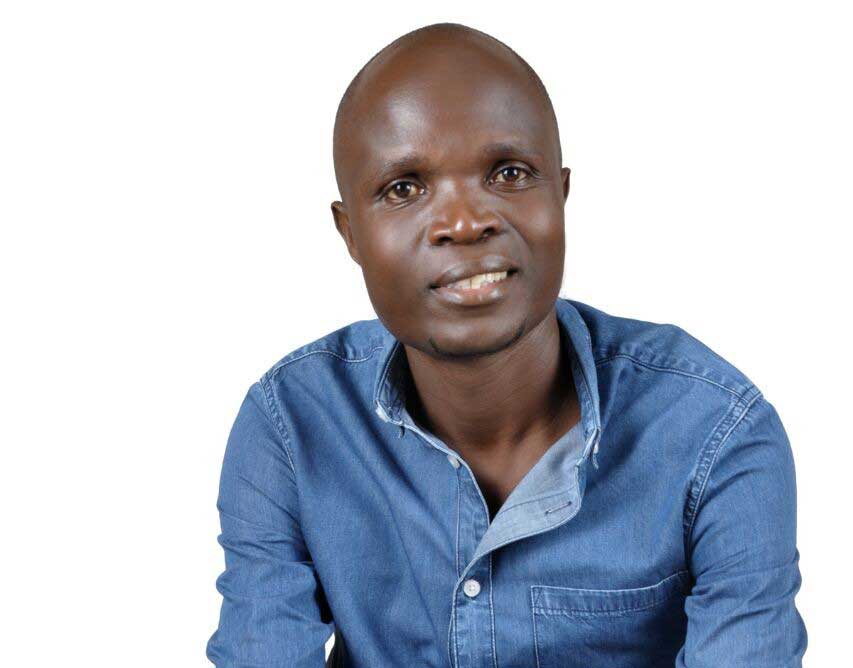 Band singer Ronald Mayinga has quit Golden Band, where he was working as one of the managers for a solo music career.
However, according to Mayinja, he is quitting the band over private matters that he says he cannot let the public know of.
"This is to inform the directors of Golden band that I Ronald Mayinja wish to exit the band due to reasons worth not mentioning here," he said
Mayinja also adds that he is still in the music industry and is also willing to offer any support that is needed by all musicians in the country.
"However, I do thank you for your commendable love and support. To my fans, it's my honor to thank you for your continued support and love that has made my music career a success. I do inform you that am still in Music Industry and  will be willing to support you," he said.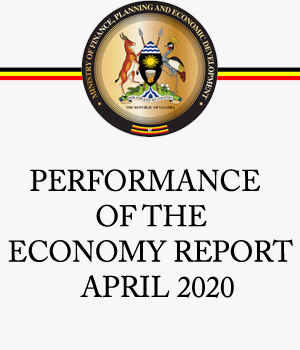 It is however rumored that the singer is quitting his long time band group so that he can focus on his political ambitions.