Renown singer turned politician Hon. Kyagulanyi Robert Ssentamu has called upon Ugandans to spread the message of love and peace if Uganda is to prosper.
This comment was made hours after the Enkule singer met with long time rival singer Moses Ssali alias Bebe Cool at Serena Hotel during the sold out #10YearsOfEddyKenzo experience concert.
Bobi wine stated that all along, he has no problem with Bebe Cool citing that. He (Bebe) is a fellow artiste, a man he has known for many years, but above all a fellow Ugandan.
"The problems we face in Uganda are bigger than us. The issues which Uganda faces cannot and should not be reduced to a Bobi Wine – Bebe Cool affair! At the same time, those issues affect all of us. If one of us got an accident on the road and we can't find a hospital to give us emergency care, it won't matter if it is me or Bebe! We should therefore not lose sight of who our real enemy is or what the real problem is." Bobi wine revealed.
He also noted that you should not allow ourselves to be detracted.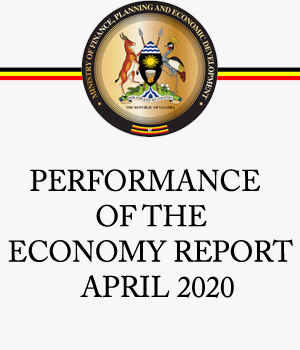 "Of course our oppressors have for long survived by playing the divide and rule game. They want to turn us against each other whenever they have chance. We have a choice- we can play into their game, or simply outsmart them and redeem ourselves. We cannot and should not allow the regime to divide us. As Martin Luther King said, "We must learn to live together as brothers or perish together as fools." The choice is clear! A PEOPLE UNITED SHALL NEVER BE DEFEATED." He added.
The duo have on several occasion topped news in different platforms attacked each other, released counter attacking songs even exchanged punches some years back, however what happened at Serena Hotel was a clear manifestation of the new generation maturity.