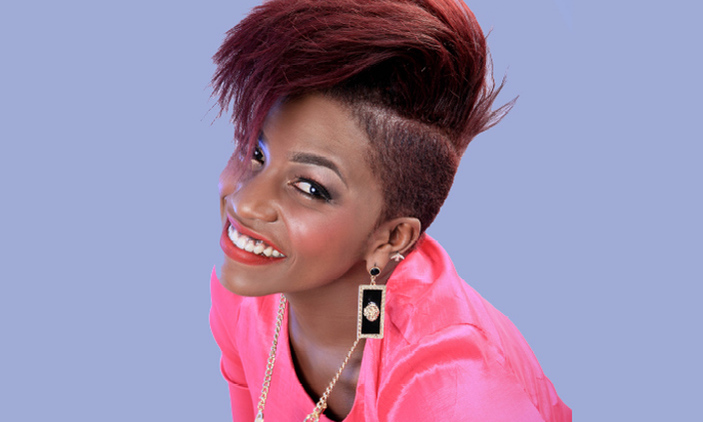 Female Songstress Irene Ntale has revealed that the best part of her career has been featuring in the Tuliyambala Engule song that talks about Ugandans overcoming the issues affecting the
According to Ntale, she says that the feels honored to be among the few chosen artistes to feature in the song that is currently among the most viewed songs on you tube.
"It was a great honor for me and my music career to be asked to feature on this song," Irene Ntale said.
The former Swangz Avenue artiste adds that she has always wanted a platform to address the issues that are affecting women and is so glad that the Kyadondo East MP, Hon. Robert Kyagulanyi gave her this opportunity.
"I am glad I sang about some of the issues affecting women in my country and creating awareness," she said.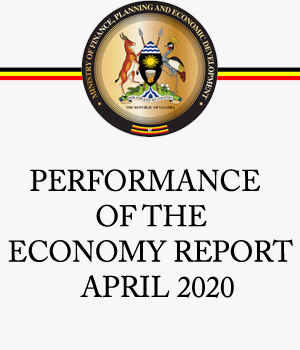 Ntale further says that through this song, they are able to show their fans that they have identified the problems that are affecting them and are willing to come out and solve them.
"The first step to solving a problem is identifying it. Thanks Bobi Wine plus all the amazing artistes featured," she appreciated.
It should be noted that the song, Tuliyambala Engule addresses issues like corruption, over taxation, poor health services and features other artistes including King Saha, Nubian Lee, Pr. Bugembe, Dr. Hilderman and Bobi Wine.