Embattled Boda Boda 2010 patron Abdalla Kitatta has confessed being green about possession of ammunition.
This was today during the Makindye General Court Martial where Kitatta was presenting his defence in a case where he is accused of being found in possession of fire arms and military stores belonging to the army.
Kitatta who started by denying being a member of Boda Boda 2010, said that he has never owned a gun, neither touched one.
"I have never owned a gun neither have I ever touched one in my entire life. If possible, the army can use its capabilities to check if my body has ever touched a gun,"Ktatta said.
The army brought a number of witnesses and among them were CMI operatives and commanders who pinned Kitatta on being found in possession of an SMG rifle and two pistols found either with him in the hotel room or in his vehicle.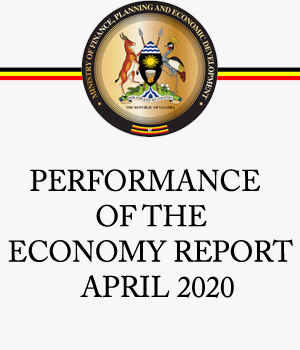 Kitatta however said that the guns found in his car belonged to Ngobi Sowali, his bodyguard provided to him by former Inspector General of Police, Gen.Kale Kayihura.
"My Lord following the threats on my life, in my capacity as NRM chairman for Lubaga district, I met with President Museveni who ordered Gen. Kayihura to handle my situation therefore, therefore pinning me over possession of guns is wrong because I'm not solider, my bodyguard( Ngobi) should be the one to answer questions in regards the guns." Kitatta said.