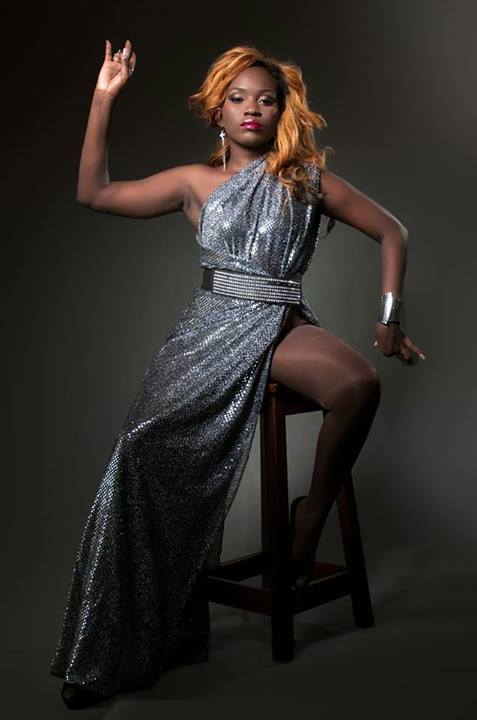 Former Blue 3 artiste, Jackie Chandiru has come out to speak about her experience while taking drugs and how it greatly affected her and her relationship with her friends and family.
While narrating her experience on kfm, Chandiru reveals that she used to inject herself with the drug every after 20 -45 minutes.
"I used to inject myself with the drug every after 20-45 minutes. I did not care about which part of the body that I injected myself as long as the drug was in my body," she revealed.
Chandiru also adds that she has no medical experience to know how to inject herself and so did not care about looking for veins or the right part of the body something she thinks caused more harm to her because the drug was going to any part of the body.
However, Chandiru also says that she mainly resorted to drugs because she kept so much to herself and had no one to confide in.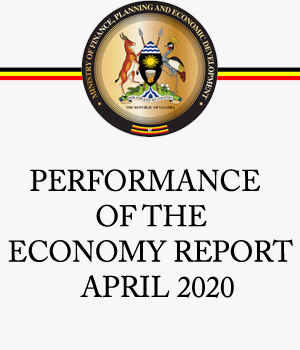 "I had so much going on in my life and had no one to confide in. In case I decided to confide in anyone, I would find my problems in the newspapers," she said.
Chandiru also says that she was cheated on by many people she fully gave herself too which made her feel imperfect and unworthy hence resorting to taking drugs.
"I kept questioning myself why I am being cheated on by the people I truly love. I gave them mmy entire self and they decided to take it for granted. I kept asking myself what I was not doing right and to feel good about myself, I had to take drugs," she revealed.
Much more, Chandiru says that her addiction to drug usage broke her relationship with friends and family mostly. According to Chandiru, she says that her young sister tried so much to help her but sometimes she could sneak out and inject herself when she is not watching. She also says that it greatly affected her relationship with her husband.
"My husband and I started to have problems. One moment we are fine and then I come back when we are different. He didn't know until he had rumors, but later he believed that I was doing drugs and we fell apart," she narrated.
It was later on that she was taken to rehab forcefully by her family. Chandiru says that she was escorted by 6 police men so that she does not escape and the people who used to sell the drug to her were arrested.
Jacque also adds that she used to buy drugs at 5k-7k, spent almost 200k on it a day.
Jackie also says that so many things trigger her to go back and do the drug, gets the urge, and can't settle when the urge comes back.
Chandiru says that she is currently working on new music, going into inspirational and motivational music and has no reason to go back and do drugs again. f