The popularity of the musician turned politician Hon. Kyagulanyi Robert Ssentamu has continued putting different stakeholders at parallel lines.
This wind has blown in the Houses of the Lord where several religious leaders are occasionally quoted raising mixed reaction about the Kyadondo East lawmaker.
Due to the emergence of multiple incidents, Bobi Wine's new song Tuliyambala Engule is another topic that has also provoked different people both in outside the country.
According to Bobi Wine's fanatics, Tuliyamabala Engule has become the anthem of the People Power movement.
However, according to Pastor Joseph Serwadda of Victory Christian Church, the song will lead to Bobi Wine losing support
"Go and warn that Member of Parliament who is using the song. Tell him don't use God's property. Tell him to stop using God's property in blasphemous situations like this one," Pastor Serwadda said.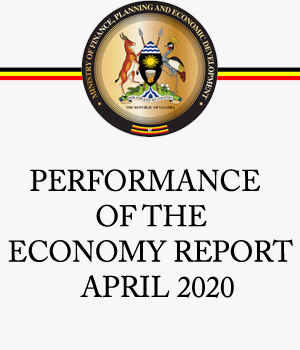 On the same song, Pastor Martin Ssempa, a Ugandan activist and founder of the Makerere Community Church accused Bobi Wine of changing the meaning/message of the song.
According to him (Ssempa), Bobi Wine (in the song) holds himself as the future messiah who replaces Jesus.
"As a pastor, I am glad Hon. Kyagulanyi is now singing Balokole Revival song "Olutalo Nga luwedde", my problem is how he is changing the meaning/message of the song. What is the impact of turning a gospel worship song into a political party song? Let Bobiwine compose new wine political songs for his campaign! I refuse to participate in the distortion and mutilation of our collective #balokole heritage for Bobiwine political campaigns. I wish him well, just let him compose "another rap" suitable for the "battle," Mr Ssempa posted on his Twitter handle @martinssempa.
However unlike his counterparts, the House of Prayer Ministries Pastor Aloysius Bujingo has occasionally said that regardless of one's faith, we are one person, made in God's image thereby saying that Uganda only needs a person who knows God.
The song that features other local musicians like Pastor Wilson Bugembe, King Saha, Irene Ntale, Nubian Lee, Ronald Mayinja, Dr Hilderman is derived from a Christian hymn.