Elements of tension and anticipation have erupted in the country following Bobi Wine travel to the United Kingdom.
The musician turned politician is expected to attend the House of Commons session where British Members of Parliament will be debating rule of law in Uganda.
According to UK Parliament website, the Tuesday 8 January 2019 Meeting starts at 2.30pm at Westminster Hall with motion presented by Dr Paul Williams MP (Stockton South, Labour).
The MPs want UK Prime Minister Theresa May to use her government and other international actors such as the European Union, United Nations and Commonwealth—the umbrella of former British colonies to promote democracy in Uganda.
"I want to see a strong and prosperous, independent Uganda with strong democratic institutions. I am interested in the future of Uganda. In Bobi Wine, I see a person who has a good understanding of poverty, inequality and (he) has a good vision for the future," Dr Williams said, but added that as a non-Ugandan, it is not him to guide Ugandans to choose the leader they want.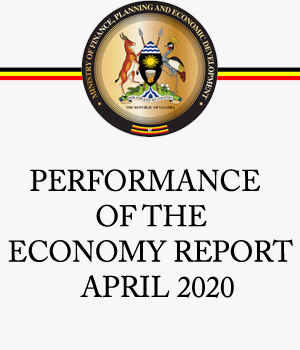 Mr Godfrey Ssekisonge and Ms Belinda Atim, who are coordinating Mr Kyagulanyi's travel, said the Ugandan legislator will have a series of events in the UK beginning with the House of Commons, addressing guests at Oxford Union and Oxford University.
"He will also have his private activities after a series of official events," Mr Ssekisonge said.
Mr Musoke said after the UK, Mr Kyagulanyi will tour the US before holding a music performance in Kingston, Jamaica.