Deputy government spokesperson, Rtd Col Shaban Bantariza, has challenged British MP Dr Paul Williams [Stockton South, Labour] to come and remove President Museveni from power if he dares.
This comment follows MP Williams' move of influencing the House of Commons to debate the rule of law in the Pearl of Africa.
Dr. Paul Williams claims that after nearly 33 years in power, President Museveni is now a barrier to Uganda's development.
Shaban however responds stating that Uganda is a sovereign state that can't dance on tunes of other states.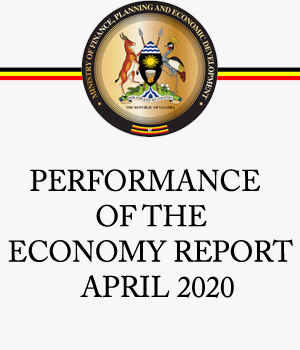 He also challenged Williams to indicate how the president was a problem, citing that Uganda Under Museveni leadership has achieved more and busy thriving well.
"Dr Paul, President Museveni is a real problem; tarmac from every broader point to the next, Makerere university graduates have risen from 2,000 to 13,000 today, power generation has risen from 60mw-1kmw, literacy from 43℅-75℅, trade surplus in 2018, 6.1℅ of econ growth, Uganda 4th tourist destination in the world….!!" He stated thereby daring Williams to "Come and Remove him [Museveni]!" it he can.
It should be noted that In April 2018, he (Paul) also requested the UK government to ask Museveni to retire, arguing that he has become an impediment to good governance.