Ealier this week's tweet by the first son Maj. Gen. Muhoozi Kainerugaba drew the country in excitements and anticipation as he revealed a Gentleman who was his perfect lookalike.
Though the former Special Force Command Unit boss never knew who this man was, this website has managed to find out more about him.
Ayebazibwe Edgar, is a Ugandan and a Kyambogo university alumnus who also couldn't hide his excitement after seeing the First Son's tweet.
To our great surprise, Edgar who seems not to be having any attachment to the first family, coincidently is a big a Museveni and government devotee whose zeal goes his eyes and lips.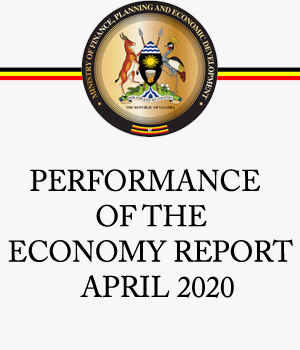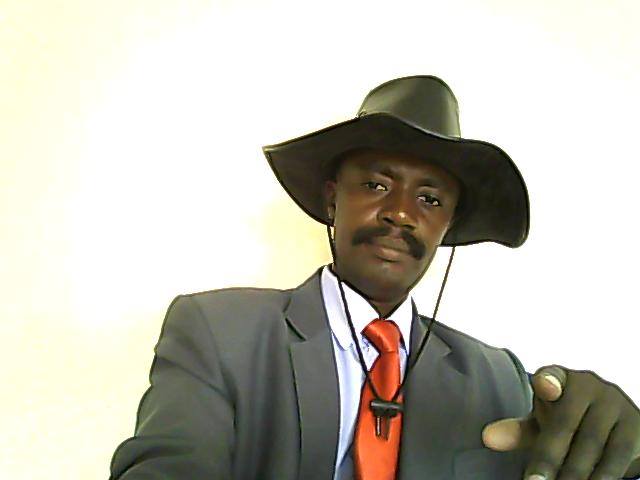 Ayebazibwe has most of his pictures taken mimicking Museveni's poses, haircut and similar outfits like the shirts and the maiden round hat something that must 100% be coincidental.
According to the Muhoozi, he can't wait to meet this gentleman who is his perfect photocopy.
I haven't met him yet but I can't wait. Maybe Twitter will help. I always want to meet people who are as handsome as me. 😊— Muhoozi Kainerugaba (@mkainerugaba) January 6, 2019