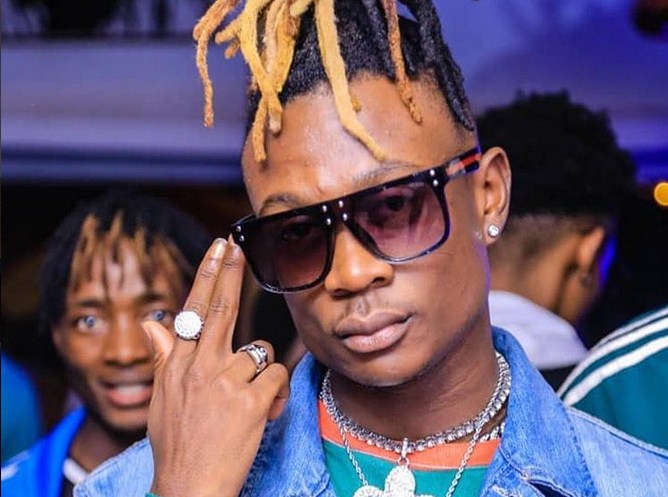 The manger of Singer Fik Fameica, commonly known as Iviien Karma is currently running away and hiding from the money lenders.
According to our sources, it is alleged that Ivien is being demanded close to 50 million by money lenders Kabanda and Kampala Robert.
It is said that the manager took this big loan so that he can fund the recently concluded FiK Fameica show that was dubbed 'My Journey' which was a major flop.
Due to the failure of the show, it became impossible for Ivien to get the money that he had invested in the show and decided to go into hiding since he had promised to clear the debt immediately after the show.
However, it should be noted that ever since the flop of Fik Fameica concert flop, Ivien has been organizing shows for his artiste so that he can get the money back. The most recent show was the one that was held on Christmas but unfortunately Ivien took off with the money without paying the debtors.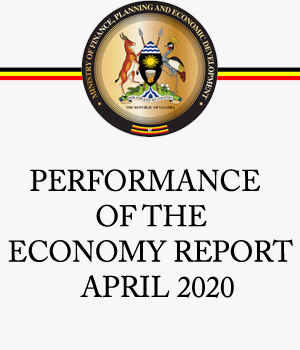 Since then, he has run into hiding and switched off his phones. Fik Fameica says that he has not head from him for the past two weeks.
The money lenders have however promised to file a case against him if he does not bring back their money within a week.