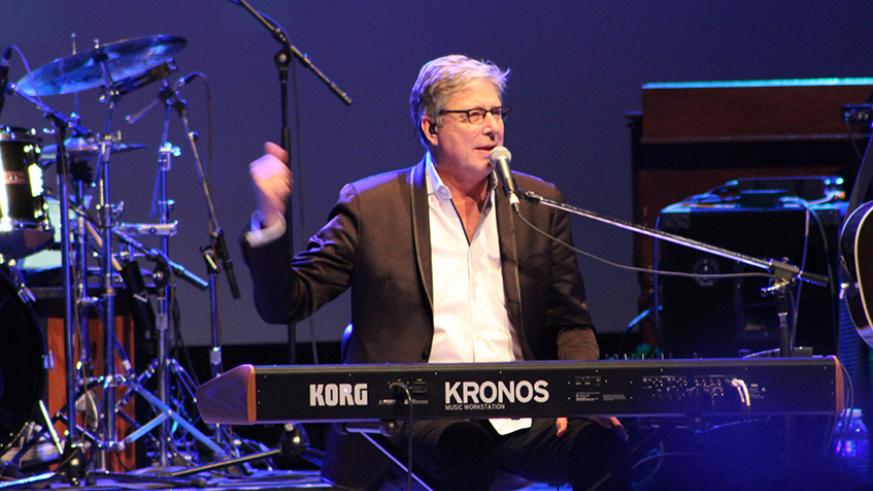 International praise and worship leader, singer and song writer Don Moen is expected to hold a concert in Kampala in February where he will headline he Kampala Praise Festival 2019 Edition, slated for Friday February 8th, at Kololo Airstrip.

Don Moen was excited by the turn up of Ugandans at his first concert in 2014 and he is therefore excited to return and perform for Uganda's amazing audience.

"I am excited to announce that this February I will be coming back to Uganda for the Kampala Praise Fest. I look forward to seeing you their," he said.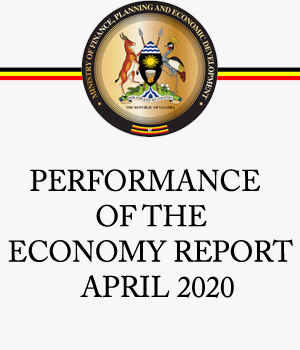 Speaking at a news conference at the MTN Centre in Nyarutarama, Rwanda recently, the concert organisers, RG-Consult, an East African 360 Creative, production, marketing, events management and consulting company said that both events will be hosted with unparalleled professionalism, hospitality, security, excellence, unity and most importantly with a focus to continue to provide a platform where attendants can pray and worship God together regardless of tribe, denomination, creed or language.


Donald James "Don" Moen is an American singer, songwriter, pastor, and producer of Christian worship music. Before Moen was hired to work for Integrity Music, he attended Oral Roberts University and became a Living Sound musician for Terry Law Ministries and traveled with Terry Law for ten years.
Don Moen has songs like God Will Make a Way, Our Father, Thank you Lord, How great is our God, God is Good, Here We Are, Arise, I Will Sing, and many more that move believers globally.