Renown city Pentecostal Pastor Solomon Male has described singer Bobi Wine's new song (Tuliyamabala Engule) as a one bearing a Godly message.
Speaking to our insider, Male adds that the song condemns ungodly acts like corruption and poor service delivery that is not affecting anyone but the children of God.
Unlike other pastors who blasted the Kyadondo East lawmaker for using "God's song" for political reasons, the Arising Christ Ministries senior pastor noted that Bobi Wine did not harm in redoing the song in a political way because he talks about the daily injustices and tribulations that Ugandans go through and that ought to be fixed.

"Engule' resonates with the challenges people face, murders, health care issues, injustices and the Bible mandates us to advocate for the weak and oppressed. Bobi Wine is rallying people behind the cause," Male said.
Male assured fellow Pastors, Martin Ssempa and Dr Joseph Serwadda to focus on the real issues affecting the people their flock instead of fighting for a song that makes their pastoral job even easier.
"When Bobi Wine sings a song, it becomes evil? But he is singing about the injustices we have in this country. The song is rallying us for patriotism," Male said.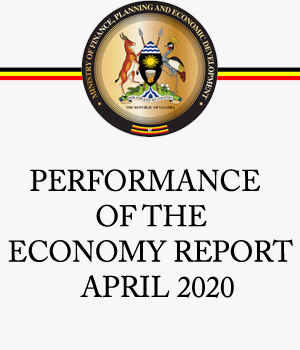 He tasked Ssempa and Serwadda to explain why they have never taken offence when politicians use Biblical scriptures to drive their points home but have suddenly picked interest in Bobi Wine redoing a church song.
"We see politicians on a day to day basis quoting scriptures to drive their points home, why haven't they ever said anything and why can't Bobi Wine do the same?," he asked.
According to Bobi Wine, there is no crime he committed for using part of the gospel lyrics because we are all God's children.
He adds that like other people, he was also doing the work of God and serving a Mighty Lord through preaching a message of hope.
Bobi Wine insists that Gospel songs and Bible verses have been used by several politicians and activists across the world therefore pointing figures at him is unfair.