Following the release of Tuliyambala Enkule People Power movement song, several religious leaders have attacked the musician turned for allegedly politicizing 'God's song'.
Among these is city Pastor Martin Ssempa, a Ugandan activist and founder of the Makerere Community Church who accuses Bobi Wine of changing the meaning/message of the song.
According to him (Ssempa), Bobi Wine (in the song) holds himself as the future messiah who replaces Jesus.
"As a pastor, I am glad Hon. Kyagulanyi is now singing Balokole Revival song "Olutalo Nga luwedde", my problem is how he is changing the meaning/message of the song. What is the impact of turning a gospel worship song into a political party song? Let Bobiwine compose new wine political songs for his campaign! I refuse to participate in the distortion and mutilation of our collective #balokole heritage for Bobiwine political campaigns. I wish him well, just let him compose "another rap" suitable for the "battle," Mr Ssempa posted on his Twitter handle @martinssempa.
The other is Pastor Joseph Serwadda of Victory Christian Church, the song will lead to Bobi Wine losing support.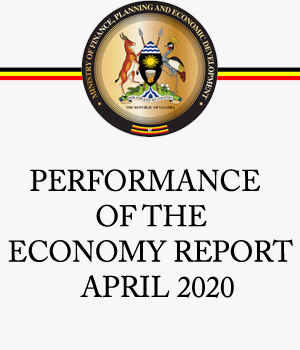 "Go and warn that Member of Parliament who is using the song. Tell him don't use God's property. Tell him to stop using God's property in blasphemous situations like this one," Pastor Serwadda said.
However several Ugandans have come out and lashed at the men of God for being so repugnant by implicating the Kyadondo East lawmaker as if he is not also a son of God.
One of their fellows, Pastor Solomon Male, these Pastors were supposed to celebrate the fact that a religious song was used to drive a message of hope home since it simplifies their work.
One Sultan Ali, via our theInsider.ug Facebook page condemned the act by the Pastors wondering why they think as if they are God's close relatives.
 "Some pastors think they are real biological children of God and some of us are adopted children". Sultan said.