Renowned political analyst Tamale Mirundi has challenged to Ugandans to always think outside the box when it comes to issues of governance.
Speaking while appearing in his Weekly Televised talkshow on NBS TV, Tamale stated that people are right to unconditionally support and adore the musician turned politician Hon. Kyagulanyi Robert Ssentamu alias Bobi Wine.
According to Tamale, if not messed up by mafias, the Kyadondo East lawmaker has a bright future in Uganda's political arena.
Tamale however also revealed that its easy for a musician to lead a revolution or bring about change but extremely so hard for him/her to consolidate power.
Several scholars have described the influence of music as a tool with the power to travel and traverse wider distances, it mobilizes so easily because it informs our consciousness.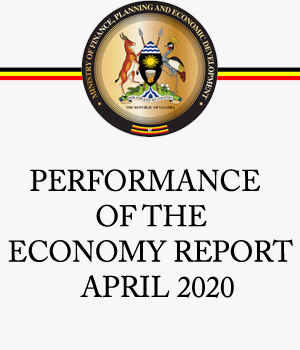 Meanwhile Bobi Wine has also appealed to army Generals not to view him as an adversary they have to fight at every turn.
"Let the generals know that we are not at war with them or even the President, only that we want that seat but not in bad faith."
Bobi Wine said on Monday at the burial of Stella Njuba, the daughter of former FDC chairperson, Sam Kalega Njuba in Nangabo, Wakiso district.
He was addressing UPDF Generals Elly Tumwine [security minister] and his predecessor Henry Tumukunde.
The two Generals were seen bursting into laughter as Bobi Wine spoke while the mourners cheered and ululated.
"Even Museveni who is charge of state house must know that we are not fighting a war. We are all Ugandans," Bobi Wine noted.