Former Bank of Uganda executive director in charge of Supervision, Justine Bagyenda has told COSASE that the documents that she reportedly sneaked out of Bank of Uganda were her own personal files.
Bagyenda on Wednesday returned to the committee that is probing the controversial closure of 7 defunct Banks.
With the help of CCTV footage, Cosase probe revealed that Bagyenda assisted by her aides Juliet Adikot (body guard) and Job Turyahebwa (driver) sneaked into the Central Bank on 10th, February, 2018 and 14th March 2018 where they carried in and out bags allegedly containing documents in regards to sale of the defunct 7 banks. The footage reveals that bags were passed through the emergency exit and were not screened or checked. Footage further revealed that Bagyenda on those particular days did not pass through the main security entrance but rather the emergency door.
During the probe on Wednesday, Katuntu tasked Bagyenda to explain what exactly she carried in the bags and what she took back as showed by the footage.
"Why did you carry the documents and what did you carry? Is it true the suitcases that were carried did not go through security? Did you seek authority from relative security departments to take out these documents?" Katuntu asked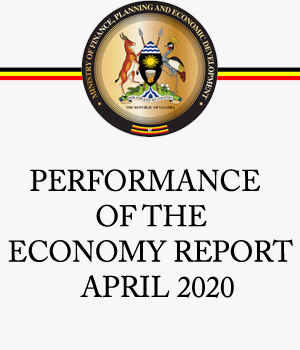 However, Bagyenda struggled to respond to the questions and pleaded with the committee to allow her review the CCTV footage because she cannot vividly remember. Whereas she admitted her aides carrying these bags, she denied that the bags contained BoU documents saying the bags carried her personal files.
"I ask you [Katuntu] to be fair to me. At that time I was still in the Bank and I remember the files had my personal documents, I had MBA books, I had plaques, pictures, materials which I got from conferences because I used to be a consultant from IMF, World Bank etc. There were also files from Financial Intelligence Authority where I was a board member, files from microfinance support centre where I was a board member for 6 years," Bagyenda said.
Having failed to get befitting responses from Bagyenda, Katuntu ruled that Parliament on Thursday allows her to review the CCTV camera.
"At 10am, please get to the clerk, and you will review the CCTV footage in company of our members Takirwa [Francis] and Sheila [Mwine]. The clerk will organize a place for you to review that footage and then we shall take over that conversation," Katuntu said.