Former Presidential aspirant Dr. Kizza Besigye this afternoon flashed Uganda police force officers in Kasese district.
This followed his entry into district secretly.
Besigye who was using a Toyota Harrier, was later tracked the moment security learnt of his presence.
The Police stopped his unknown vehicle and asked to know his program in the district.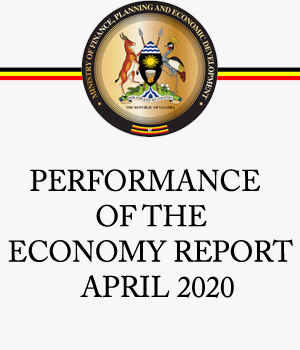 The police officer told Besigye that the situation in Kasese is fragile and that "your presence is a security threat." KB only smiled back.
Twice, Police blocked Besigye from going to Kasese in 2018.
However according to our FDC source in Kasese, Besigye is also exepted to visit the Bukonzo West Member of Parliament Hon. Katusabe Atkins who lost his beloved mother on Monday this week.