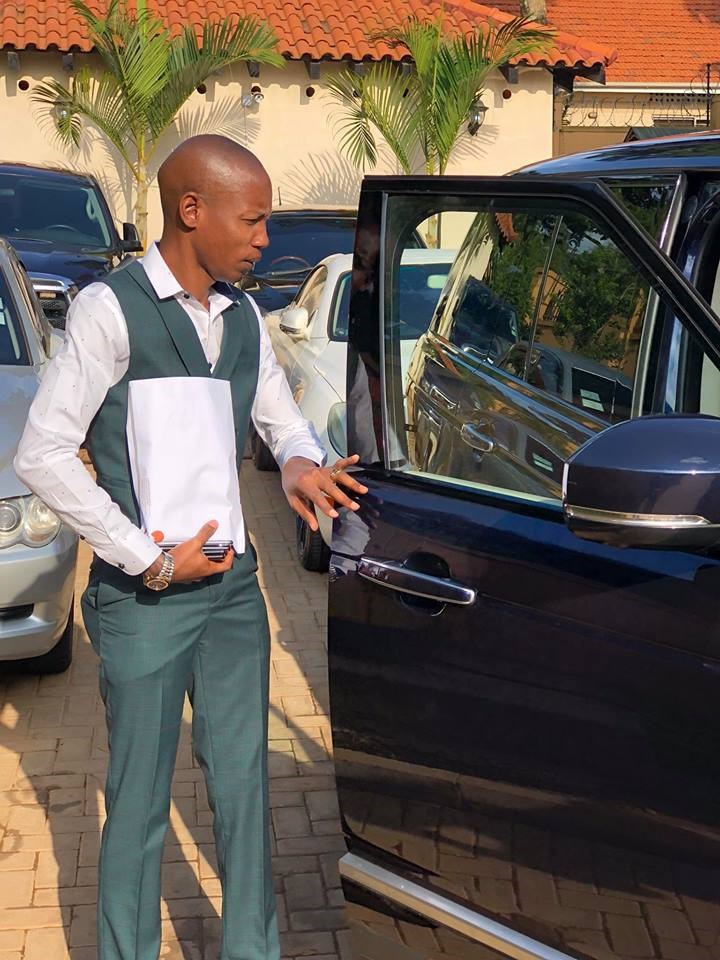 City Tycoon Brian Kirumira alias Brian White has tightened his security after allegedly surviving gunmen who ambushed him on his way back home along Southern bypass.
However, it should be noted that, Brian White has allegedly been attacked several times but luckily, he has survived all the attacks.
Ever since the attack, Brian White has since deployed more security personnel and cut off some employees that he suspects to have a hand in his unending attacks.
Bryan White says that the attacks are masterminded by an inside person who knows very much about him and he will find out the person very soon and have them arrested.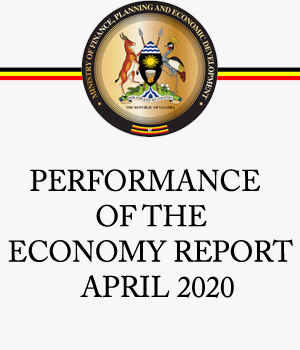 Much More, Brian White has asked Government to tighten the security of people like him who are of great use to the country.
It is believed that Gunmen who were aimed at killing Bryan White fired live bullets at him and this is not the first time as even last year unknown people poisoned him until he went to Kenya and got treatment.