Government spokesperson Ofwono Opondo has described UK members of Parliament complaining about Uganda as people that lack what to do.
Speaking to the Media, Ofwono stated Uganda is a sovereign state that needs its immunity to independently govern itself.
Relatedly, the foreign affairs State Minister Hon. Henry Oryem Okello also said that Uganda owes no apology to the UK Government.
Yesterday British legislator Dr. Paul Williams of Stockton South Constituency presented a motion to the House of Commons over the rule of law in the pearl of Africa.
William revealed that nothing can stand in the way of the millions of Ugandans who are desperate for change.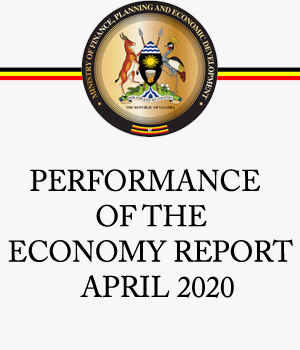 "Nothing can stand in the way of People Power," said Williams following a motion he moved on Tuesday in the UK Parliament on the rule of law in Uganda.
Members of Parliament (MPs) of the United Kingdom House of Commons started the session on Uganda at 4pm which lasted for 30 minutes, according to the UK parliament website.
"A healthy democracy can unlock so much potential in the country but the hopes of the Ugandan people currently are not being met by the people who lead Ugandans," Williams told parliament adding that he is with Ugandans.
He said democrats around the world want a Uganda that is prosperous, free and secure.
British MPs cited cases where Uganda development partners in the European Union have decided to channel donations directly to agencies for fear funds will be swindled by government officials.
They used the 2012 incident in which €12m from Ireland, Denmark and Norway ended up in bank accounts of officials in the Prime Minister's office.