Renowned Muslim cleric Sheikh Nuhu Muzaata described Kyadondo East Member of Parliament Hon. Kyagulanyi Robert Ssentamu as a heaven sent leader.
Speaking In a two minute video produced by Salaam TV, Muzaata said that Bobi Wine has to be maximumly respected since his rise to the political helm is far beyond the ordinary.
Muzaata Challenged religious leaders attacking the musician turned politicians to recalculate their statements.
"I warned them, You are making fun of the man God has brought forth… even if you have no regard for God, in this case, just shut up. I'm known for attacking people, but have you heard me say a word about him (Bobi Wine)? Some of us are very calculative."
He also warned the religious leaders against being hypocrites or double faced.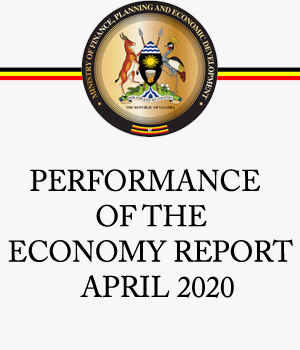 "…imagine this person came saying God can raise up people. This guy (Bobi Wine) came with his dreadlocks, but God made him cut off his dreads and then brought him to us… surely can you say such a thing now about him and his hair… calling him a just a fellow…?"
Bobi Wine has recently come under fire by some Pentecostal pastors over his new song Tuliyambala Engule that has in a way become the anthem of the People Power movement.
Earlier this week, Pastor Joseph Serwadda of Victory Christian Church, warned Bobi Wine against using God's property in blasphemous situations.
However in response, born again Pastor's comments, Bobi Wine said there is no crime he committed for using part of the gospel lyrics because we are all God's children.
He adds that like other people, he was also doing the work of God and serving a Mighty Lord through preaching a message of hope.
Bobi Wine insists that Gospel songs and Bible verses have been used by several politicians and activists across the world therefore pointing figures at him is unfair.