The minister of ethics and integrity Fr. Simon Lokodo has summoned the lead pastor of Victory church Ndeeba.
Pastor Joseph Sserwada was summoned over what was described as misconduct on the going debate of regulating faith based organisations.
Its alleged that Pastor Sserwada is leading a team of defiant Pastors that have vowed to block the move to regulate the work of the Lord.
However according to Fr. Lokodo, religious leaders need to accept the fact that they are operation under a legitimate government that needs to be respected.
He adds that the proposed national policy on Religious and faith-based organisations in Uganda is meant to guide the operations of the organisations and not to regulate them as claimed by many.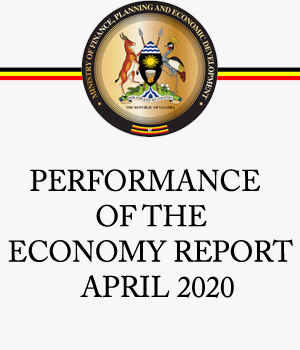 "The policy, which is still at the consultation stage is expected to be discussed by cabinet in six months, but I don't know why the issue satirized" Lokodo stated.
Last week, Pentecostal pastors held a Crisis meeting in Kampala over government's recent move to regulate churches.
According to Bishop David Kiganda said that the meeting is for consultation before a common position is reached which can be forwarded to government for consideration.