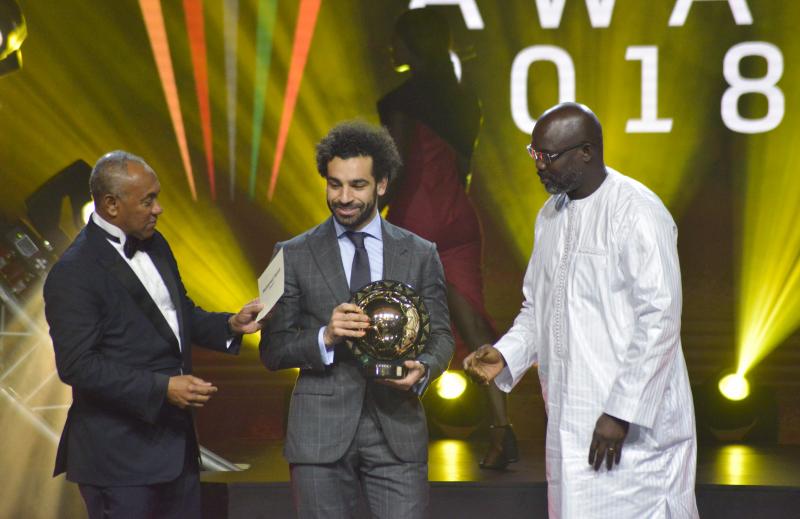 Egypt has been confirmed the host for the 2019 Africa Cup of Nations at CAF Extraordinary Assembly on Tuesday in Dakar, Senegal.
Egypt received 16 votes to beat South Africa that got a single vote to host the June 15 to July 13 tournament.
Egypt will be staging the tournament for the fifth time. They last hosted the competition in 2006, but will be the first hosts of a 24-team tournament.
Liverpool and Egyptian icon Mohamed Salah has responded to his nation's 2019 AFCON hosting, explaining that it will have a positive impact on the troubled domestic league.
"It's the right time for Egypt – as we have to be clear – our league is not a top league in Africa at the moment," Salah told the media.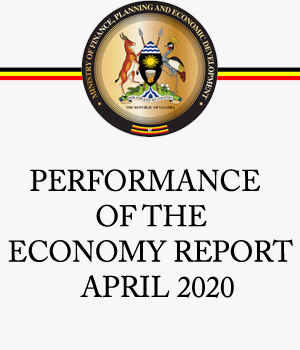 With the country having experienced a long-running spate of fans riots and deadly violence over the past three years, Salah believes that the 2019 AFCON will help the nation move forward.
"The fans are going to be back in the stadium, and everything is going to be back like before," he said.
It should be noted that the tournament was initially to be hosted by Cameroon but they were stripped of rights due to infrastructural delays.
Uganda Cranes will be among the 24 teams at the tournament having secured qualification with a game to spare after in November last year.