City Pastor and activist Martin Ssempa has given last warning to the musician turned politician Hon. Kyagulanyi Robert Ssentamu to stop taking God's property and faith for granted.
Speaking while appearing on KFM Early this morning, Ssempa said that it's unfortunate that Bobi Wine has become adamant to the numerous calls warning him to back off God's property (Tuliyambala Engule song).
According to Ssempa, Bobi Wine should unconditionally leave the song if he wants to live in peace.
"We shall not allow Bobi Wine to undermine our God when we are seeing. He needs to be so careful, I first warned former Libya's President Muammar Gaddafi who wanted to emasculate Christianity here, but I want to ask where is he now? That man should not joke with God, this is not a laughing matter, Talukwatako!" The Makerere Community Church lead pastor furiously said.
Ssempa however acknowledged Bobi Wine's integrity and advised him to compose a new song since he has capacity to do so than insisting on ones that may land him into trouble.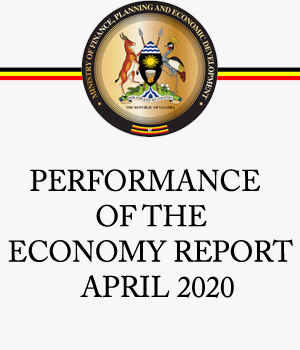 "I personally have no problem with Bobi Wine as an individual and his political career but the same way he fought when the Constitution of Uganda was being amended in 2017, is the same way we are fighting for our song, Leave God's song alone, compose yours!" Ssempa added.
It should be noted that Ssempa is not the only Pentecostal leader bashing the Ghetto Gladiator for redoing the famous church hymn which featured Pastor Wilson Bugembe of Light the World Ministries who has already backed off from the fasting trending song. Bugembe claims that he had underestimated its impact.
However besides the negative comments fuming from the clergy, several Uganda have complimented the Kyarenga singer for becoming a voice of the voiceless.
According to Bobi Wine, there is no crime he committed for using part of the gospel lyrics because we are all God's children.
He adds that like other people, he was also doing the work of God and serving a Mighty Lord through preaching a message of hope.
Bobi Wine insists that Gospel songs and Bible verses have been used by several politicians and activists across the world therefore pointing figures at him is unfair.