Some of the property belonging to the 33 Arua mayhem incident has allegedly been misappropriated and gone missing.
This was revealed this morning at Gulu Magistrate court where the suspects who were charged with treason for allegedly stoning one of president Museveni's cars were appearing for the mention of their case.
The suspect's lawyer complained to court wondering why his client's property has not been handed over to the actual owners in respect of the court directive that cleared them to access their property.
Its alleged that some of the property has gone missing something that has made it for officials to handover the remaining property.
Some of this property includes cars, laptops, phones, money which was confiscated during the Arua Municipality by-election chaos.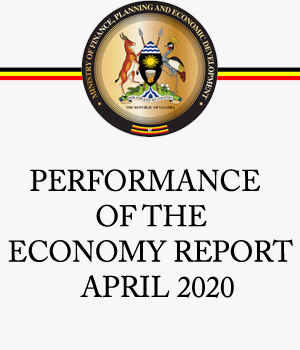 This allegation has forced the Grade One Magistrate Isaac Imram Kintu to summon Arua District Police Commander to explain the allegations.
The hearing has been adjourned to 14th/March/2019 after state revealed that investigations into the matter is still ongoing.
The state contends that the suspects including MPs Gerard Karuhanga and Paul Mwiru, Bobi wines Body guard Eddie Mutwe and others still at large stoned president Museveni's car on August 13, smashing its rear wind screen.