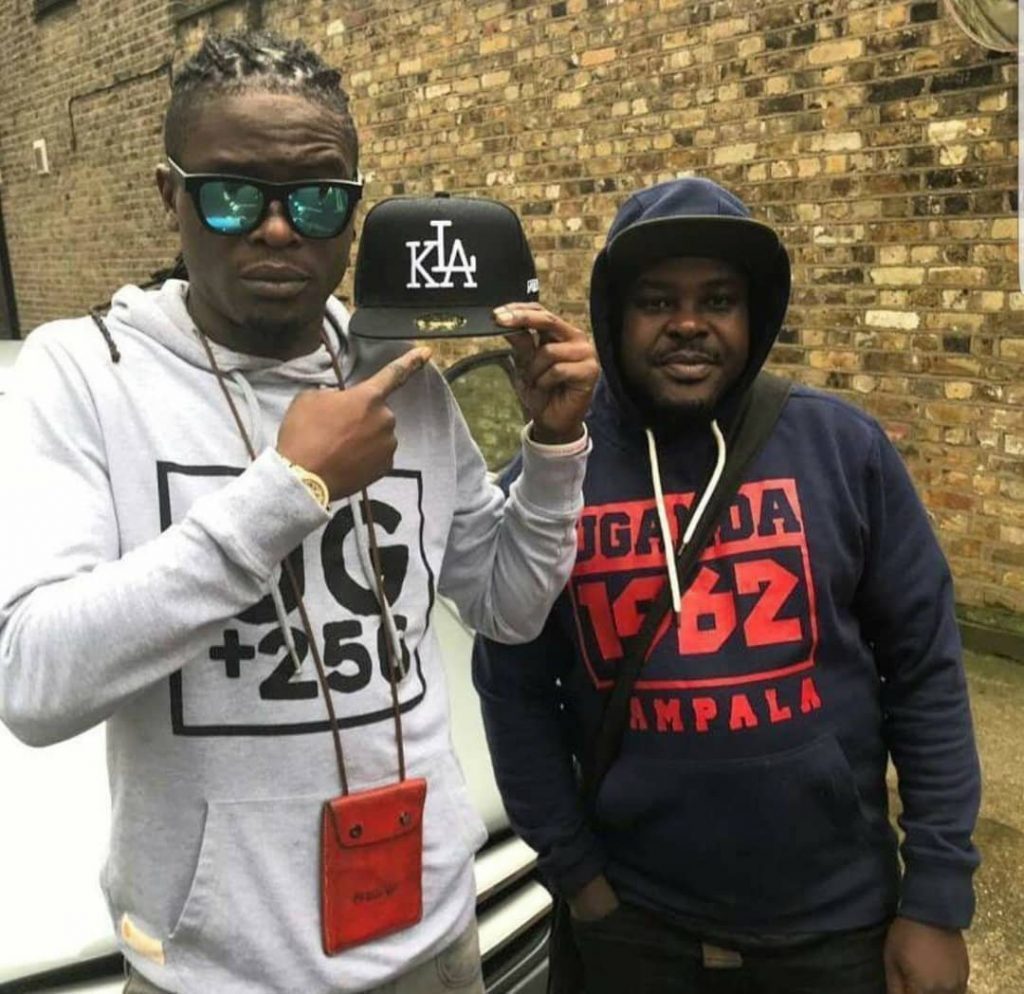 Musician Weasel Manizo has reshuffled the management of goodlyfe today after falling out with long time manager, Chagga.
According to Weasel, Chagga Geoffrey has been working with his enemies so as to ruin his music career.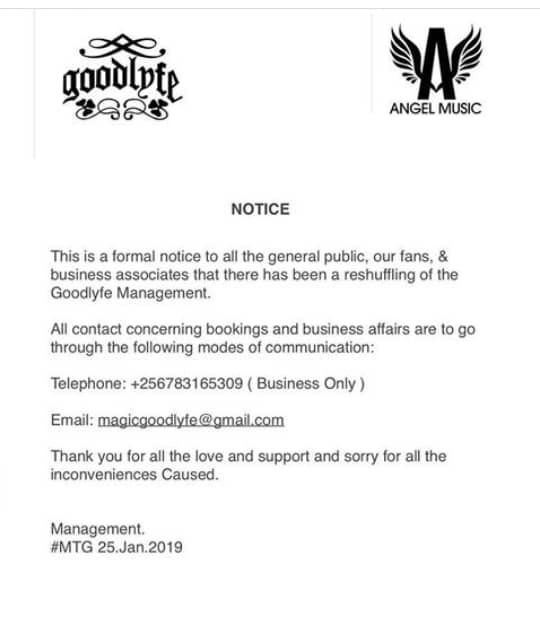 "All friends turned enemies, God is watching you, and your fake love. You used to pretend to love me and my fallen brother….and now you're plotting to see me lose. #WhereIsTheLove" said weasel.
However, Weaasel says that he is very strong and nothing will stop him from becoming successful.
Chagga Geoffrey and your bad mind friends think, thrice before aiming at me. I'm so strong like a lion. GOD BLESS YOU WITH MORE LOVE THAN HATE. #LifeGoesOn #BadmindKiller" He added.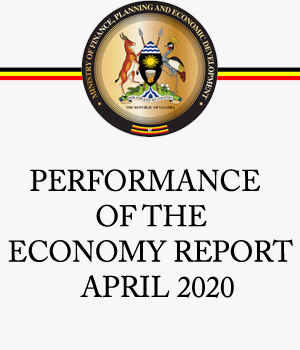 However, according to Chagga, Weasel is so lazy that he bunks studio sessions, despising songs written for him, disrespects his manager, and acts like a boss all the time, yet he's just helping him.