The Federation of Uganda Football Associations (FUFA) has issued new guidelines on the distribution and selling of the Uganda Cranes jerseys.
The Federation has noted with concern on the infringement of its registered, patented logos , commercial products including the Uganda Cranes jersey and has therefore come out to issue new guidelines that must be followed.
While addressing the media on Wednesday, FUFA Deputy CEO Humphrey Mandu indicated that there are counterfeit jerseys on the market but warned the public to avoid buying such products.
'We are aware that there are people who are illegally selling the Uganda Cranes jerseys. As you know, the Federation has patent rights to its properties and the national team Jersey is one of those' he said before adding;
'FUFA has an understanding with Mafro- the sole manufacturers of Uganda Cranes original and replica jerseys and thus FUFA remains the owner and sole importer of the Uganda Cranes jerseys and any other products related to the brand with the FUFA logo'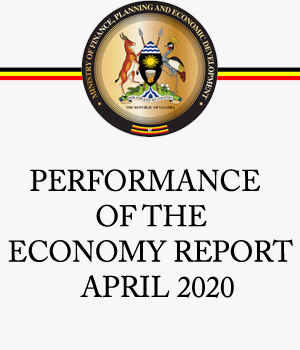 Mandu stated that the Federation has opened the application process for willing distributors of Uganda Cranes jerseys. He indicated that every region of the country will have an authorised selling point/ distributor.
'As FUFA, we are opening an application process for anyone willing to conduct business of selling the FUFA related products. We shall have one authorised distributor per region'
The process will be conducted for a period of month( from Wednesday,9th January to 9th February 2019) with willing applicants formally writing to FUFA on sales@fufa.co.ug
In addition to having authorised distributors, FUFA has brought on board Busingye and Company Advocates who will oversee that the policy is enforced.
'FUFA has signed a Memorandum of Understanding with Busingye and Co. Advocates who will be on top of the whole exercise to stop any dealings in fake Uganda Cranes jerseys' stated the FUFA Deputy CEO.
Norman Mbabazi who represented Busingye and Company Advocates during the press conference indicated that they will help the federation in making sure their brand is protected.